Added Seiyuu Merchandise. These are from Seiyuu Animedia and Pick Up Voice. Asking for $12 unless otherwise stated. Negotiable.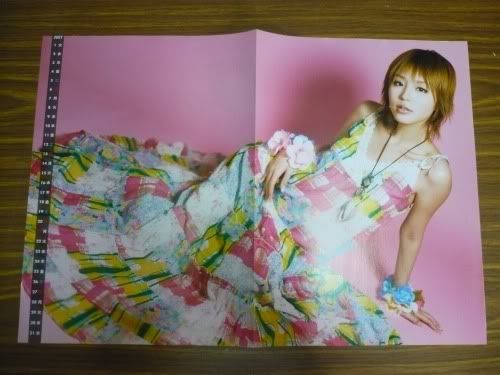 Hirano Aya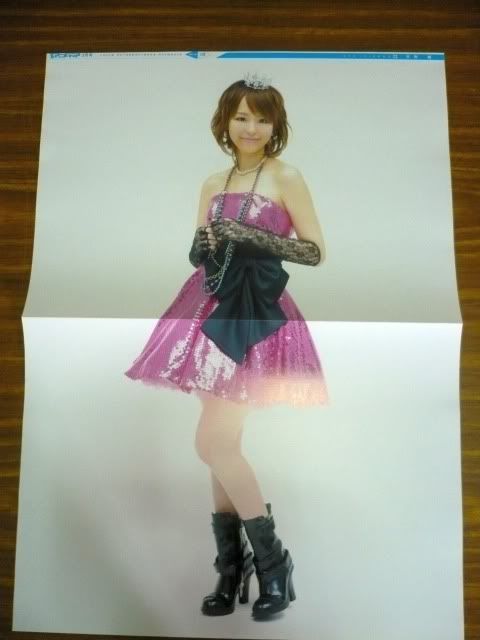 Hirano Aya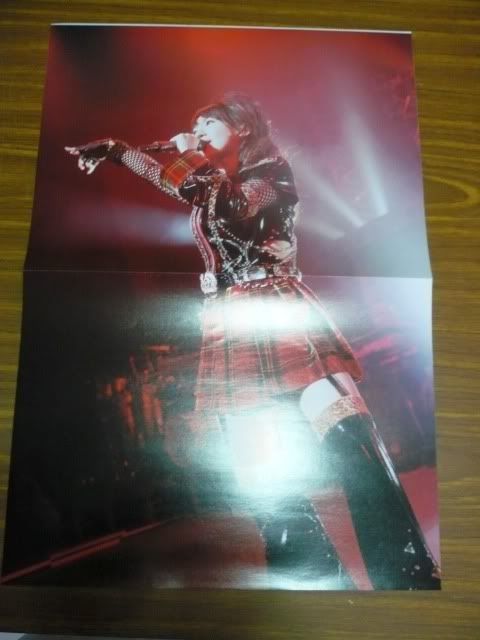 Mizuki Nana in Live Formula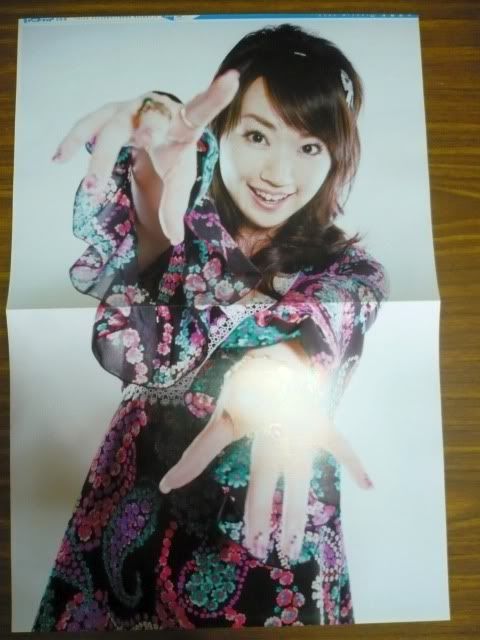 Mizuki Nana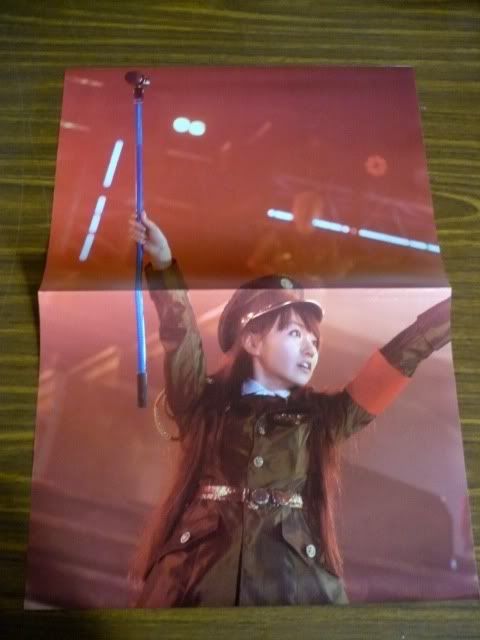 Mizuki Nana in Live Fighter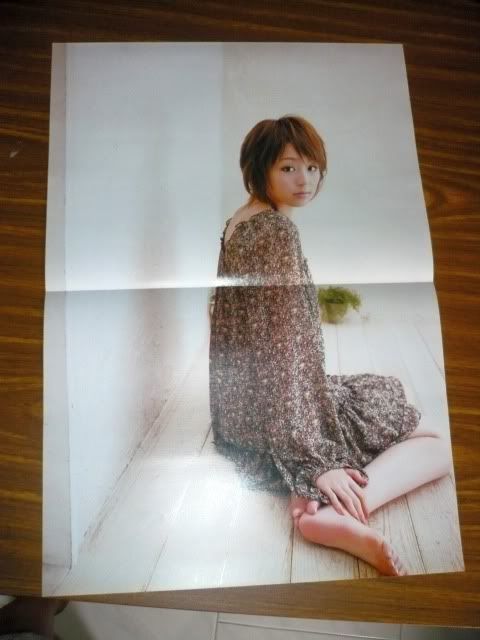 Hirano Aya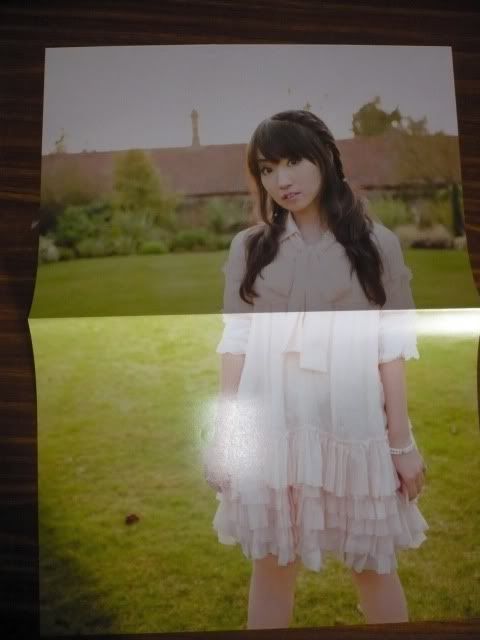 Mizuki Nana in London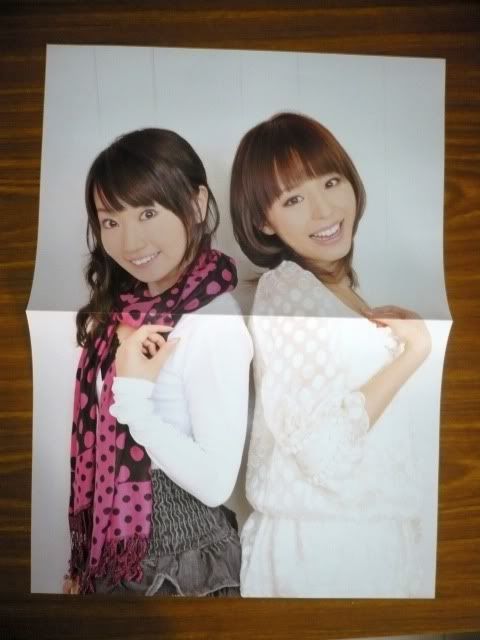 Mizuki Nana x Hirano Aya (White Album afterthoughts interview). Please offer me your best price for this poster.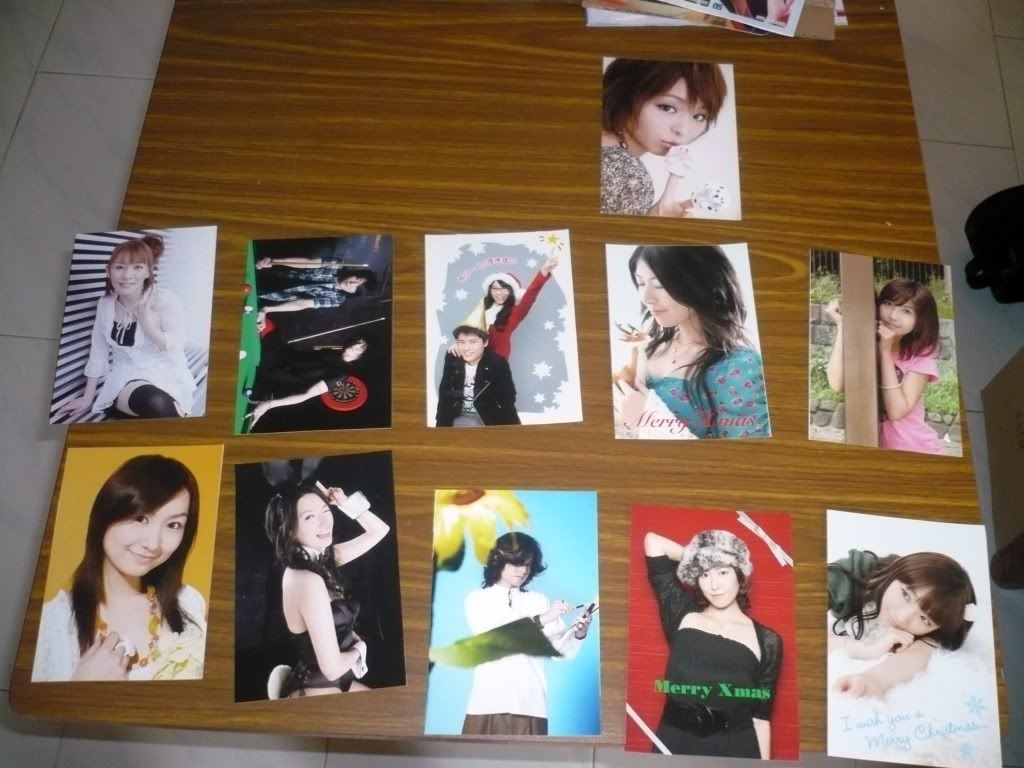 Postcards from Seiyuu Animedia. I am selling for $6 each. Sorry I'm bad with names but from the picture you can see Hirano Aya, Goto Yuko, Miyazaki Ui, Chihara Minori, Tomatsu Haruka, Tanaka Rie and Horie Yui (Hocchan hint hint)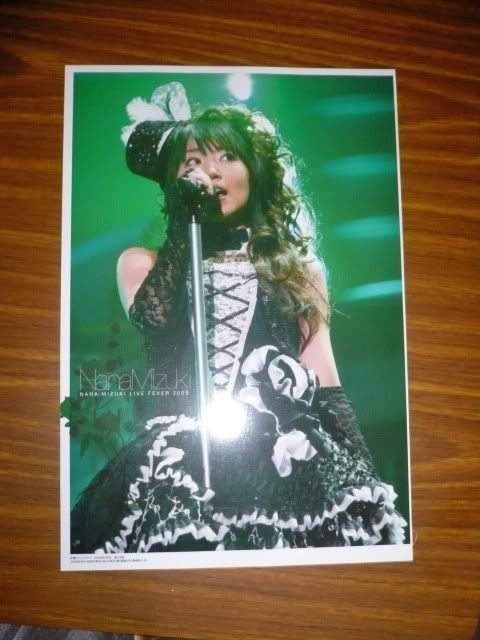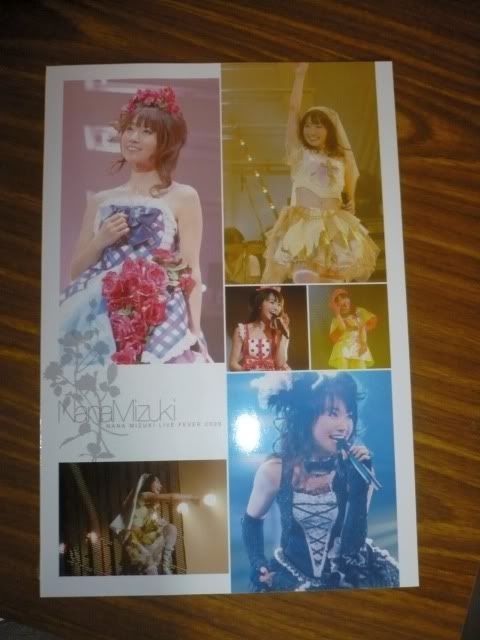 Mizuki Nana Cardboard from Seiyuu Animedia.

--------------------------------------------------
Deal Locations:
Liang Court, Sunshine Plaza anytime from 1-5pm (Saturdays and Sundays only)

Payment:
Cash only. Selling Singapore (SGD) only.

Thanks for reading~ (^o^)

Mirror:
http://forums.figurakuen.com/index.php?topic=3181.0

Read More......