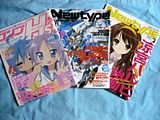 These are the magazines where the posters come from. I'm selling them as seriously I wont be using every single poster anyway. Deal Location is the same, details at the end of the post.
Mirror at FR us usual (http://forums.figurakuen.com/index.php?topic=3181.0)

I am asking for $4 per poster unless otherwise stated.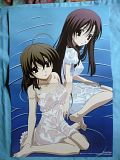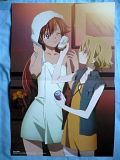 School Days x El Cazador
Sold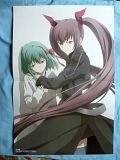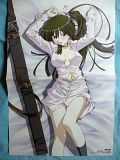 Mushi Uta x Seto no Hanayome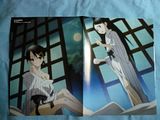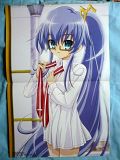 Sayonara Zetusbou Sensei x Nanatsuito Drops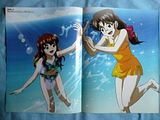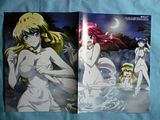 CODE-E x Kaze no Stigma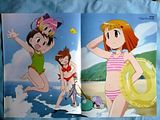 Higurashi no Naku Koro ni Kai x Potemayo
Sold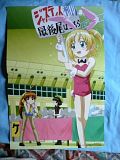 Zero no Tsukaima x Doujin Work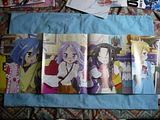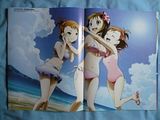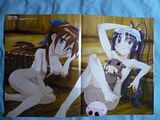 Lucky Star x Idolmaster x Nagasarete Island. Asking for $8 minimum.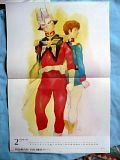 Suzumiya Haruhi no Yuuutsu x Gundam



Lucky Star ★
Asking for $8 minimum.

--------------------------------------------------
Deal Locations:
Liang Court, Sunshine Plaza anytime from 1-5pm (Saturdays and Sundays only)

Payment:
Cash only. Selling Singapore (SGD) only.

Thanks for reading~ (^o^)