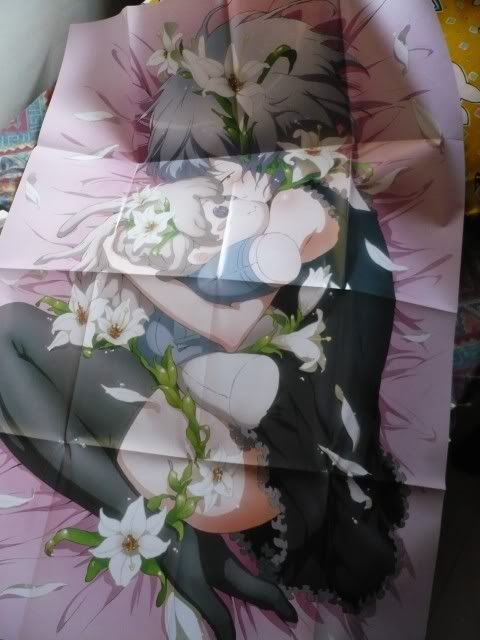 The Strike Witches Poster that comes with the book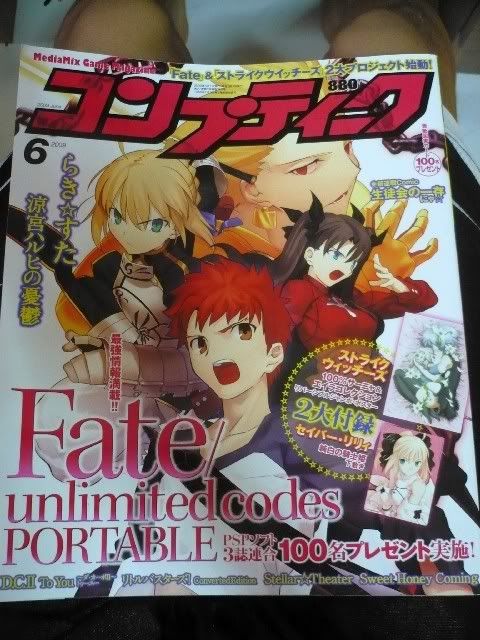 Comptiq June, 2009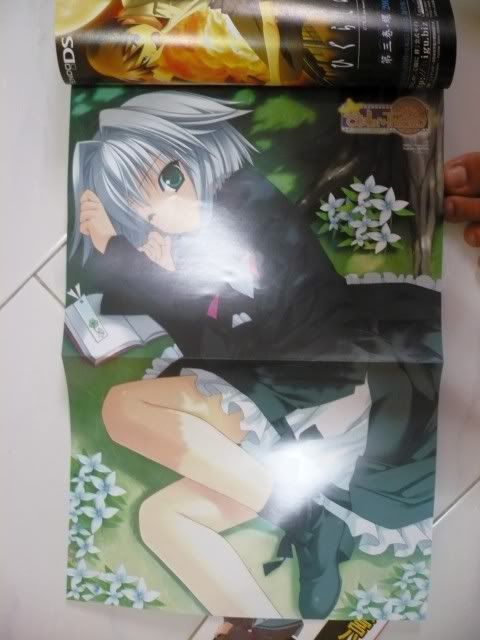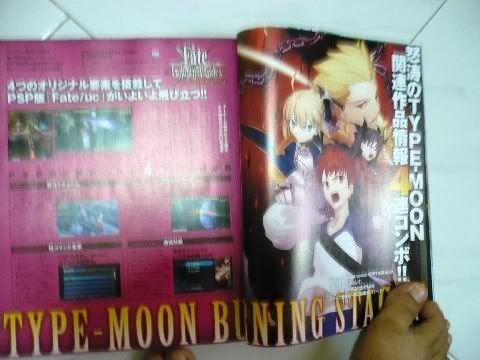 Less than 1 week before Fate/ Unlimited Codes gets released on PSP. Then I can finally excalibur my foes during weekends.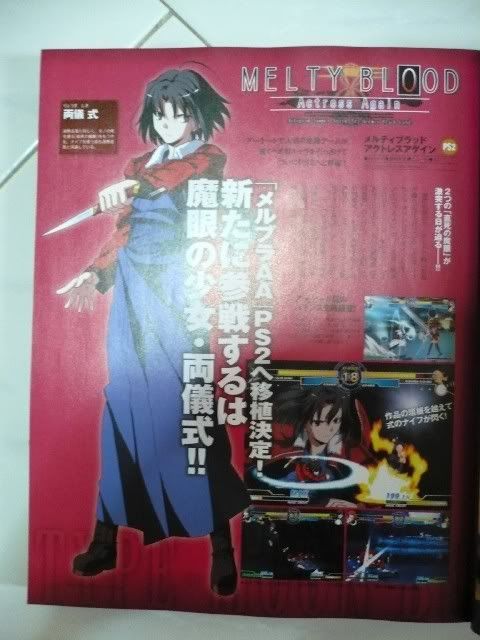 I'd expect Ryougi Shiki to be much stronger than Nayana or Touno.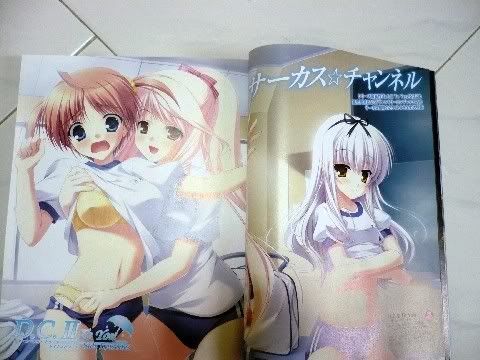 More Koko, Anzu and Akane in the never ending world of Hatsunejima. Which is good lawl.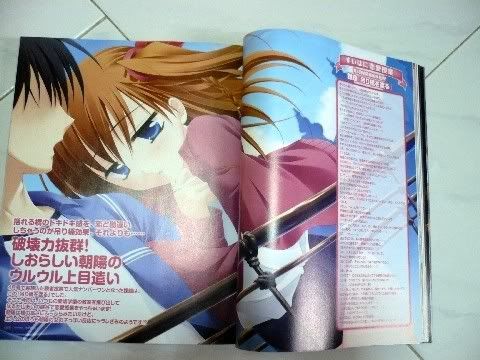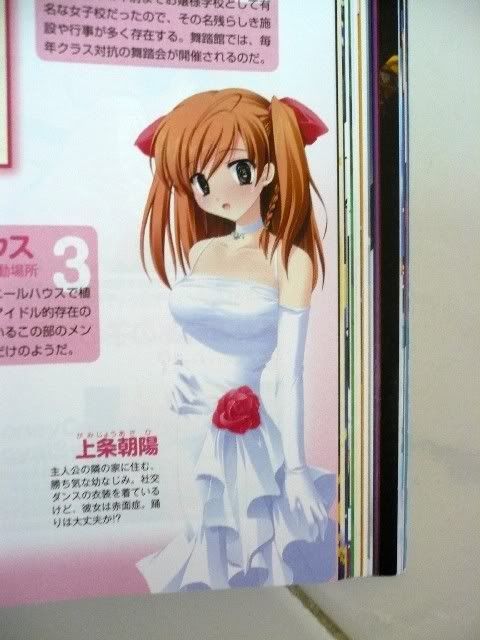 Asahi is cute......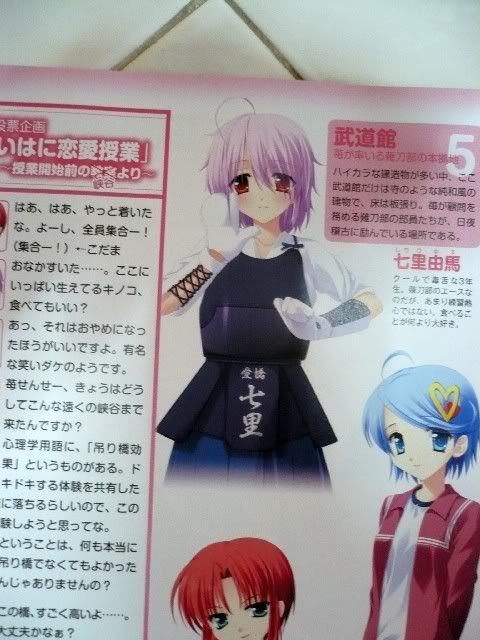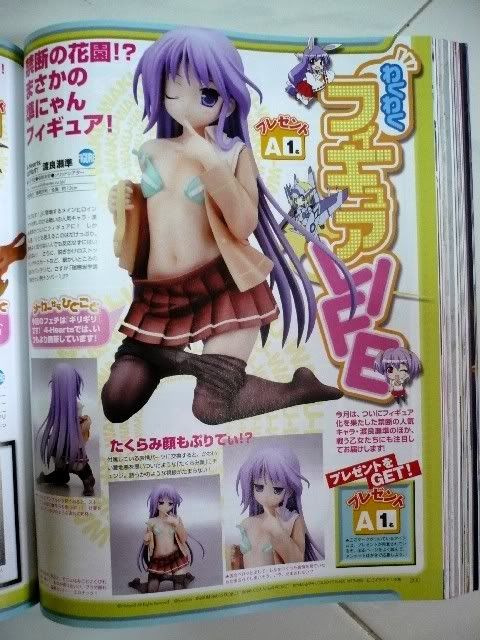 All I will say is "Beware of traps"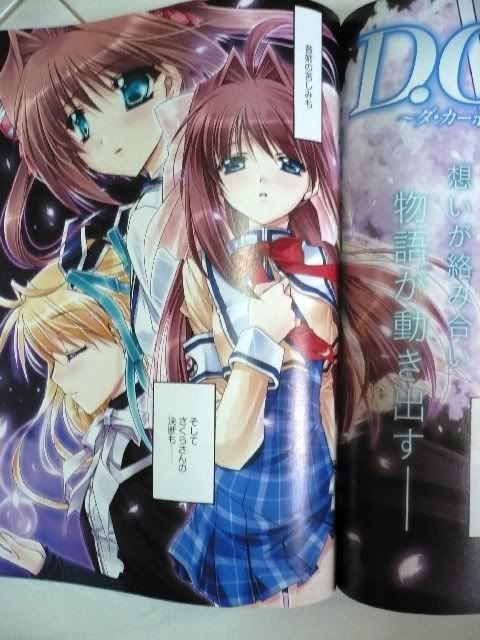 Manga and Anime basically following the same ending with some minor tweaks here and there.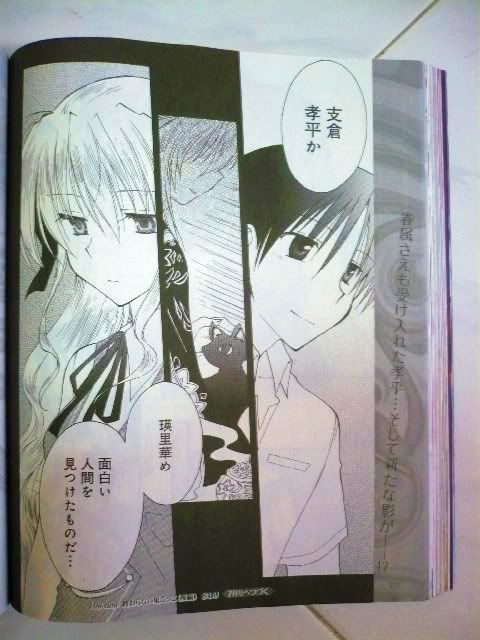 ... So Kiriha is a vampire? and why is Erika looking so troubled......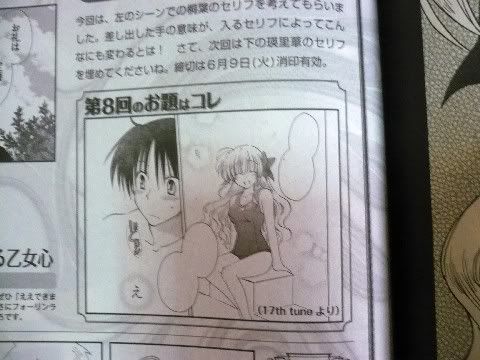 Voice box for people too add in. ROFL at the picture.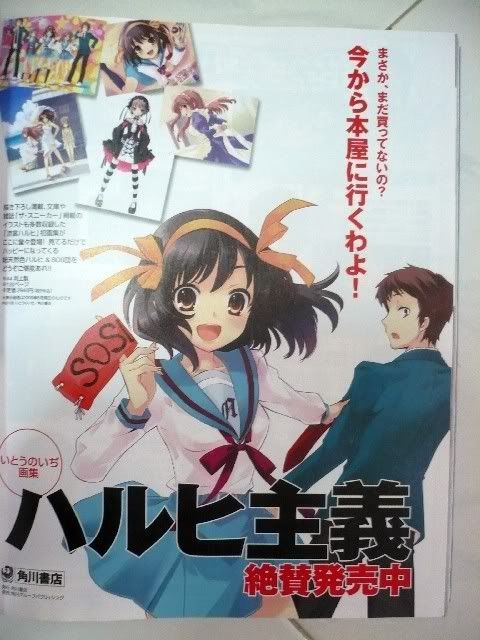 No money to buy... even though there's a 20% discount going on now.