Excellent Mecha Musumes if you ask me. They represent the perfect balances between 萌 and 燃 rofl. XDXD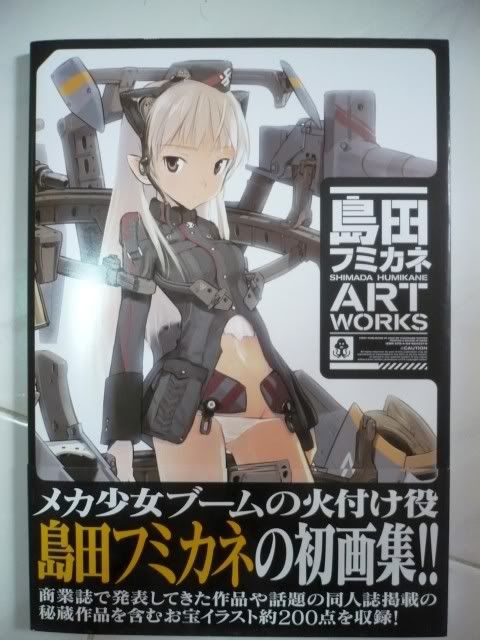 Of course, this was bought yesterday because there's a 20% discount. Otherwise I'll need to pay $6.27 more u_u. Though with 1 book a managed to bottom out my balance for this month as well -д-||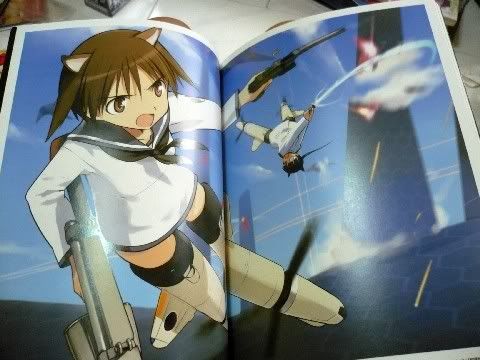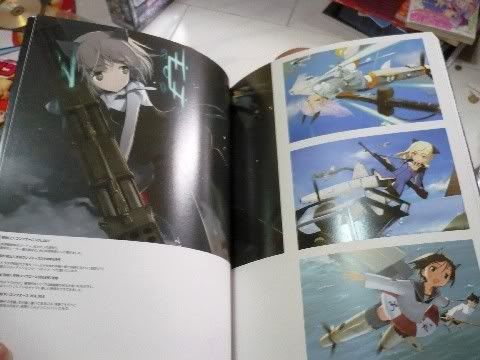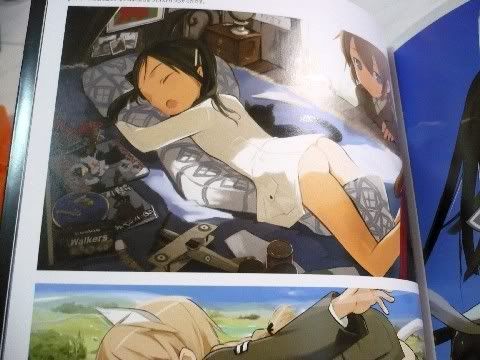 ≧ω≦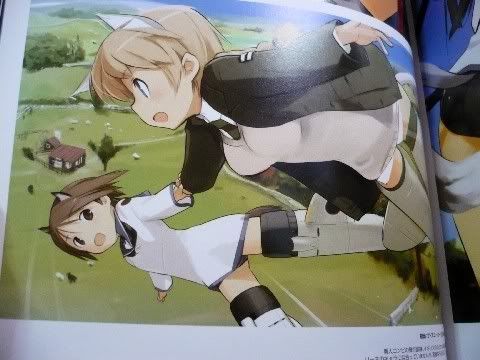 Patrol over the English farmlands.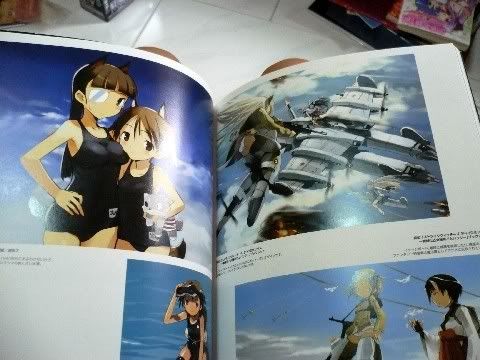 chibi art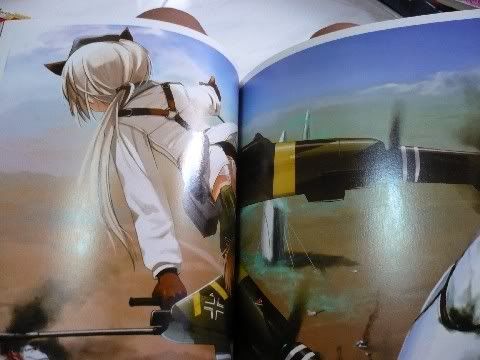 Western Desert Campaign anyone?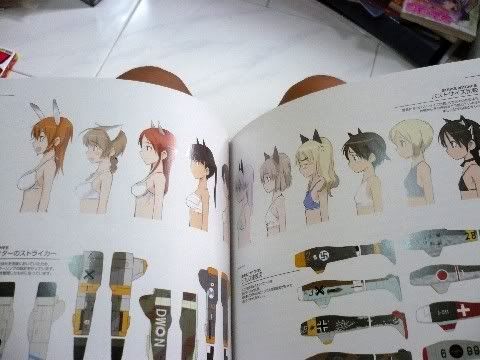 Open rank sizing from largest to flattest rofl.



Joseph Goebbels would have probably censored this picture of the armour being bogged down by allied troops.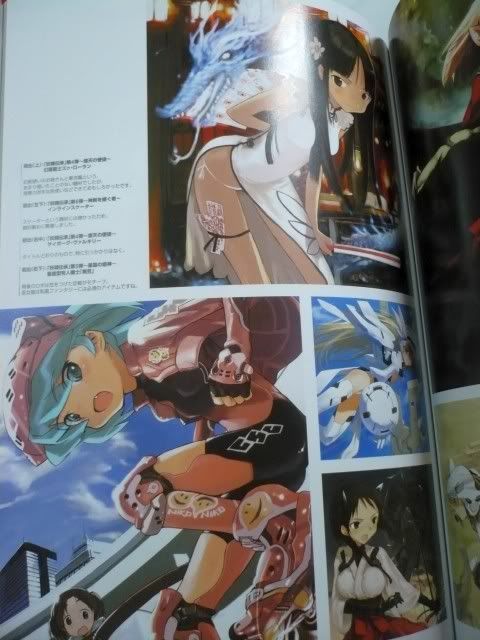 This M-60 is sssooooo Cold War ROFL XDXD. I like the Me-109 also.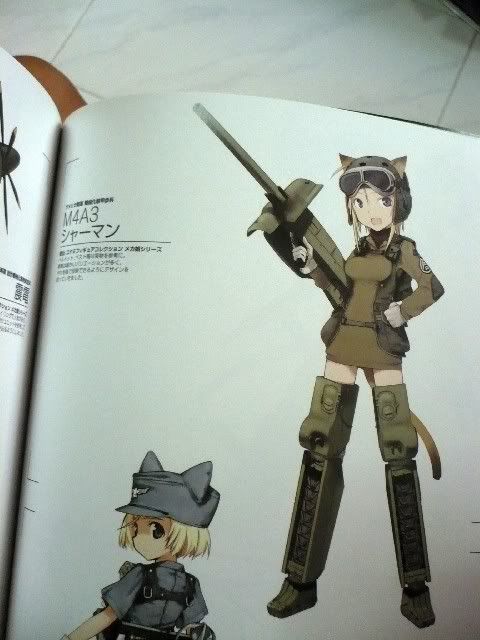 Sherman Tank. Light, Simple and Fast.



Battle of Britain anyone? Spitfire Mk V with the Me 109G6. Though I'd always prefer a spitfire LAWL.