キータ! This issue made me suffered many sleepless nights as I waited for its arrival from Kinokuniya >_< . Its 奈々ちゃんだ ・(≧ω≦)・


Massive nosebleed......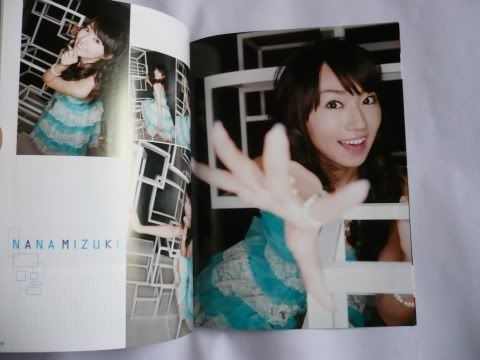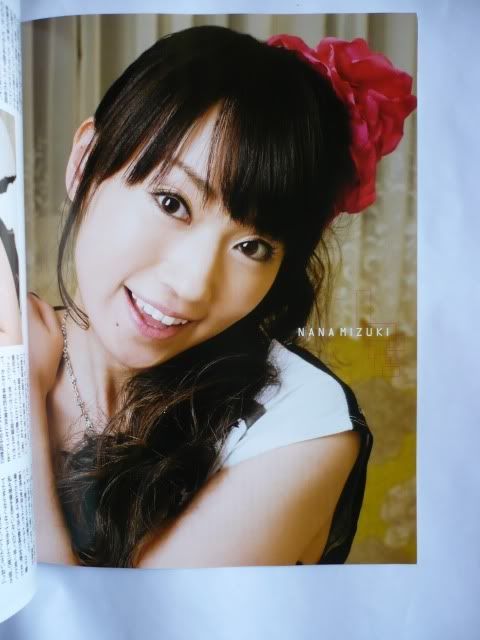 Argh I am fainting...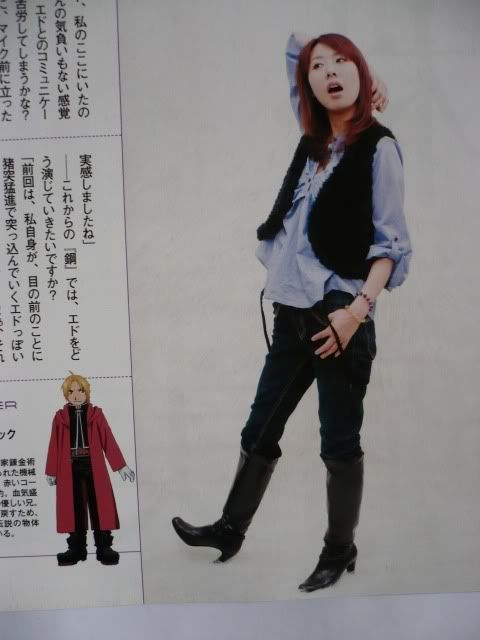 Kind of surprised that she voices Edward Elric, though if 釘宮理恵 can voice Alphose then I shouldnt be that surprised.



Lawl. Do want to listen though no sources are found yet...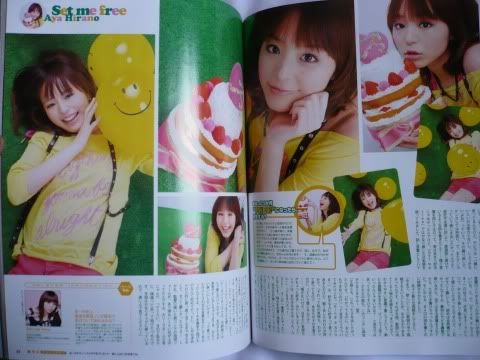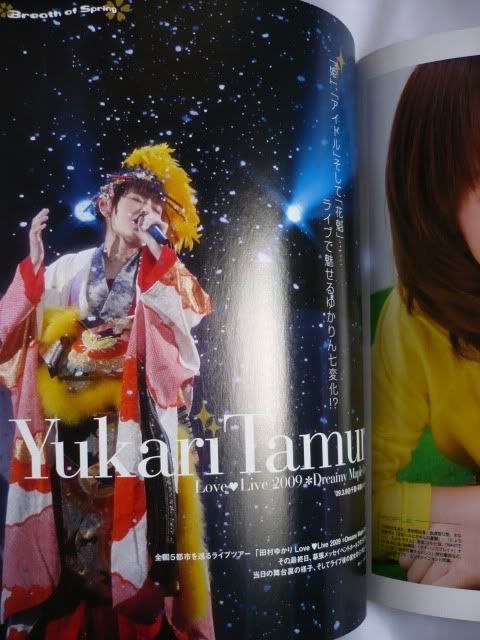 LAWL ゆかりん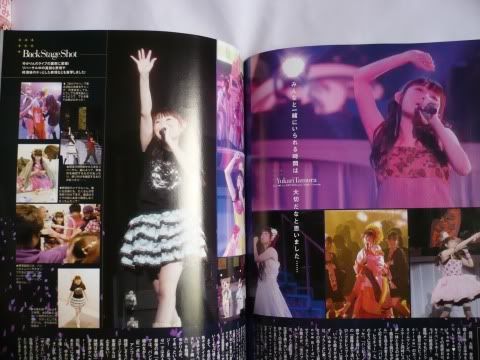 -_- She sang †メタウサ姫~黒ゆかり王国ミサ~† ...wtfbbq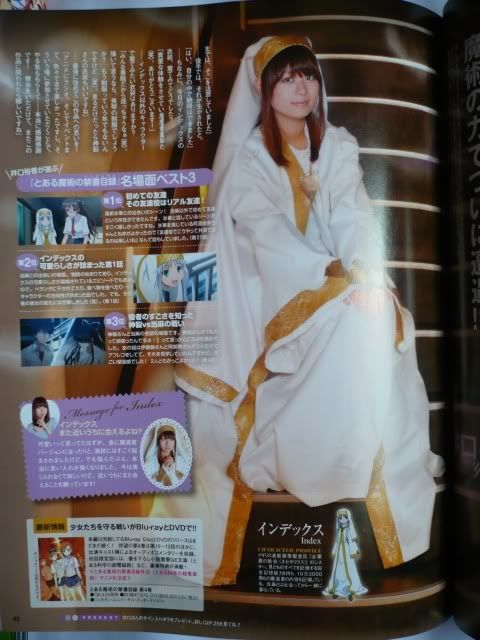 Yep as moyism has blogged, Yuka looked normal cosplaying as Index...... Maybe I need to wake up my idea lawl



miooooooo~ XD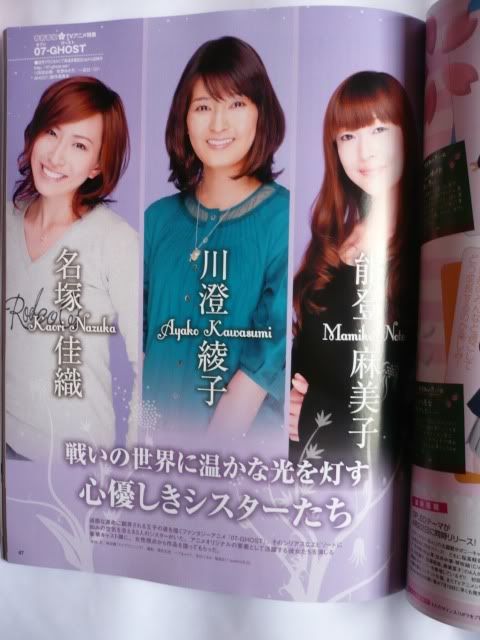 Remind myself to watch in future...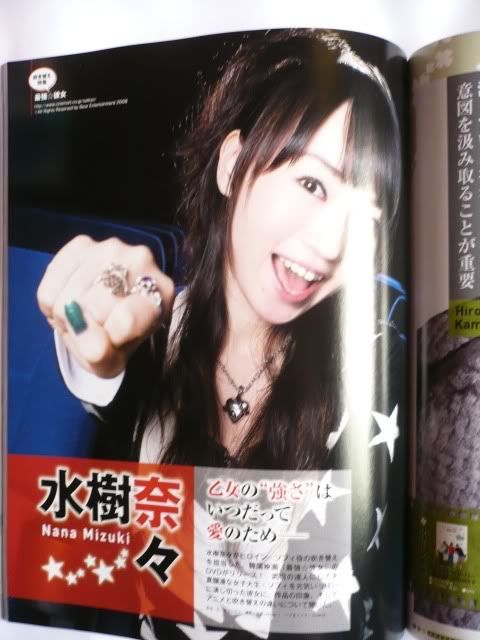 XD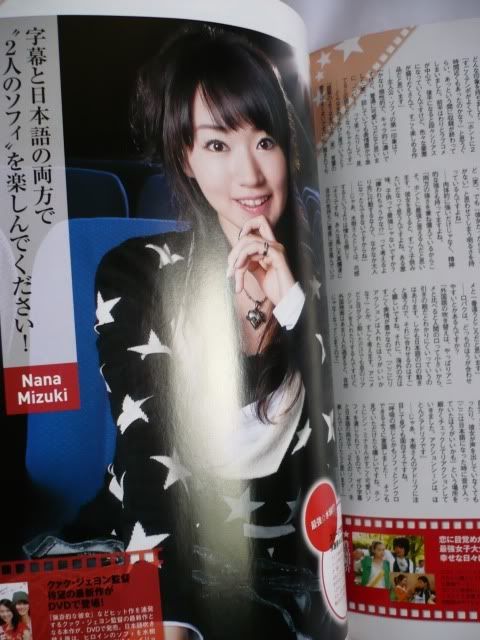 XDXD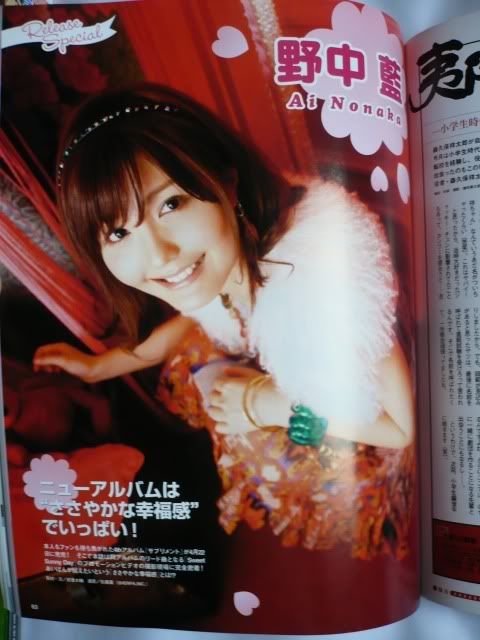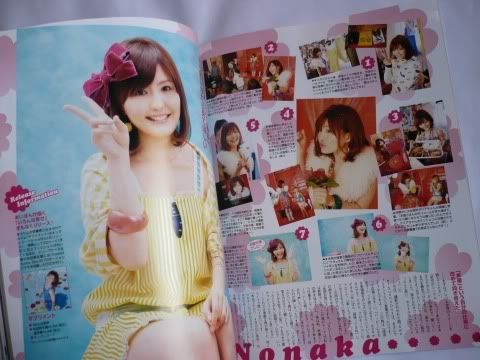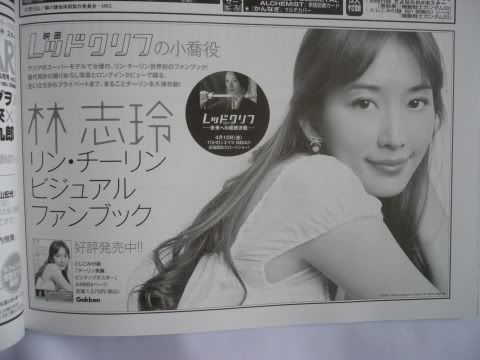 Why is Lin Chilin here o_=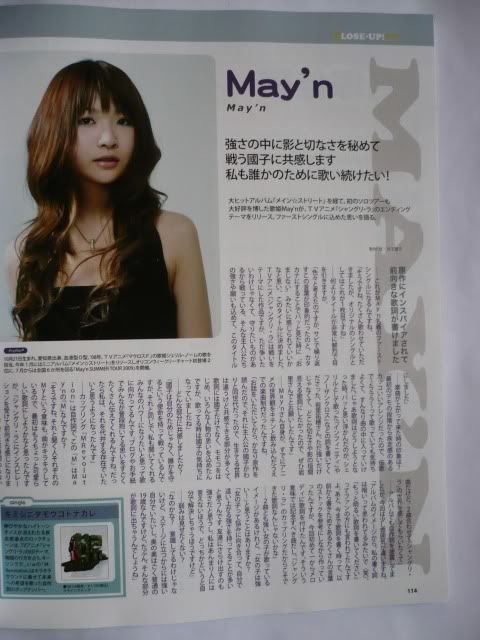 Ah this new single from May'n is good. I like the B メロ more than the A メロ though.



ジャジャン!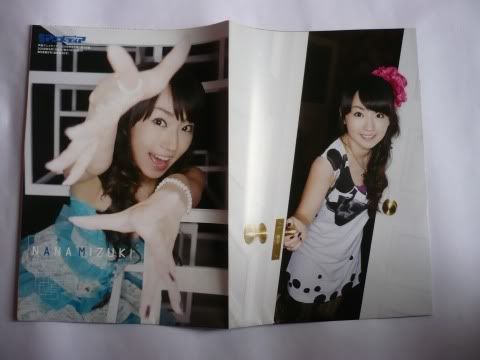 O_O



OO__OO



*faints~