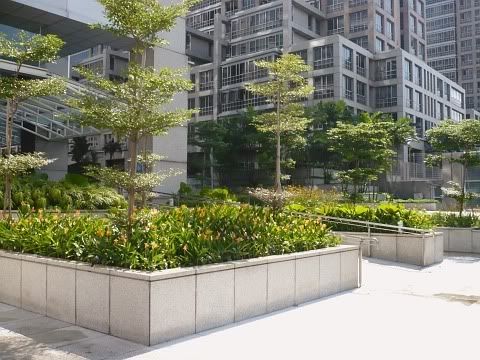 I think 五月病 started early for me this year. Was literately without drive to do anything at all. Might had something to do with my driving course. Or maybe its the lack of 奈々 and magazines that is making me stone. 本と、ハルヒの退屈に見て吾も無聊だ… Which is why I went out and walk last week instead of rotting at home like the previous few weeks......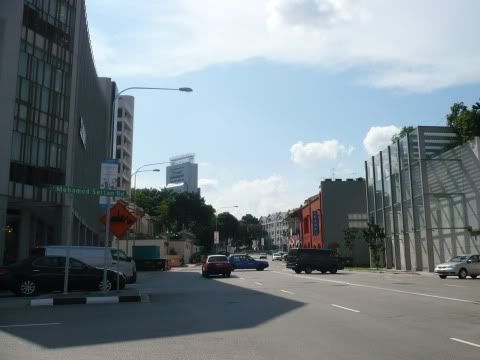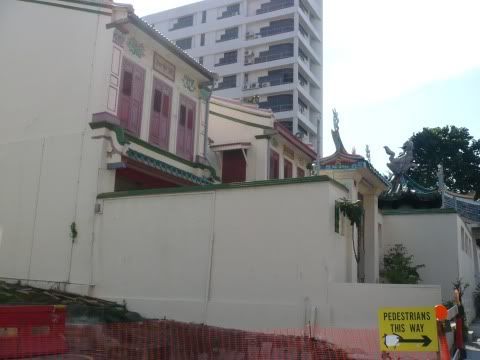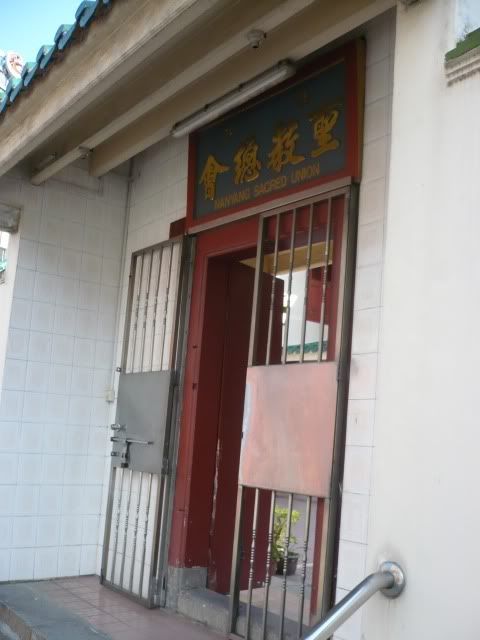 Rofl. Sacred Union?!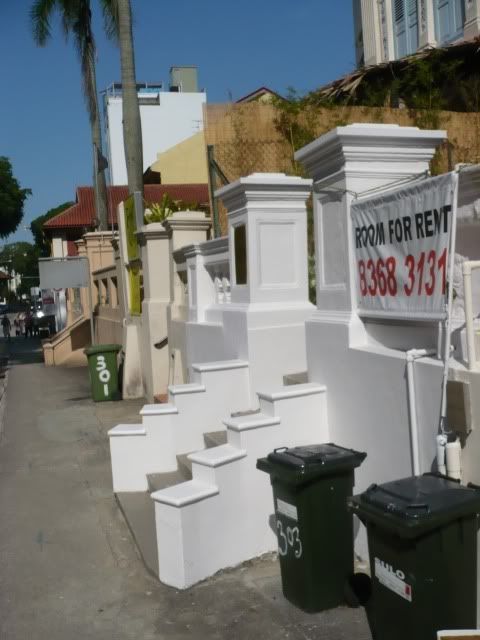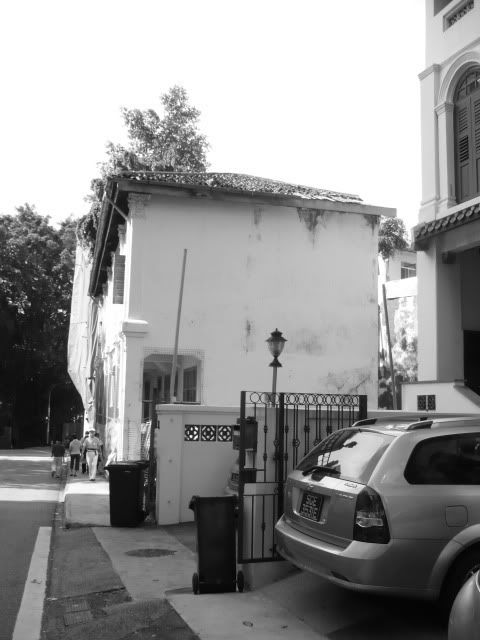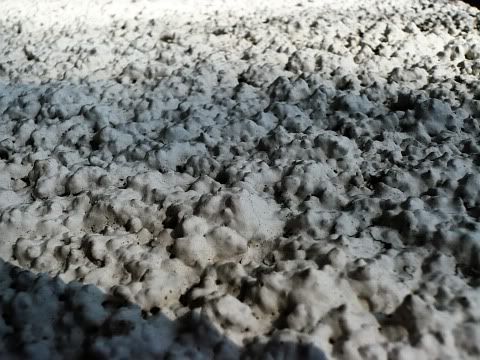 Funny how property advertising is still strong given Singapore's sluggish performance recently.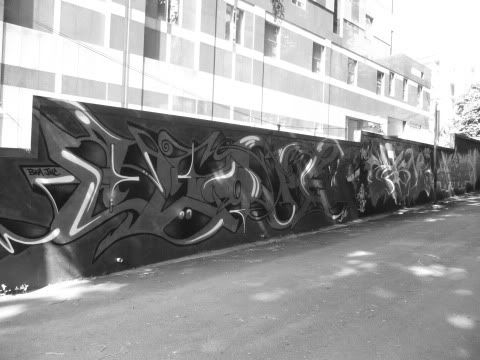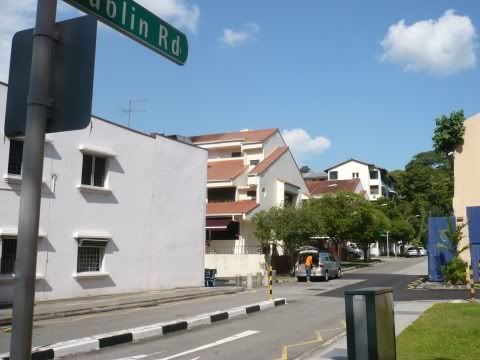 These estates has a slight un-local feel to me, being brought up in HDB flats mostly...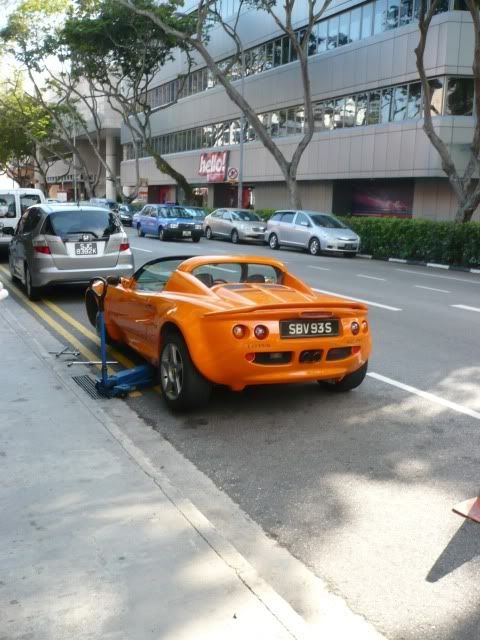 Wanted to shoot the car with the mechanic in action as well, but too bad he went into the shop.