I'm sure the whole アニメ community by now is mostly high about 澪 and けいおん!モエモエキュン?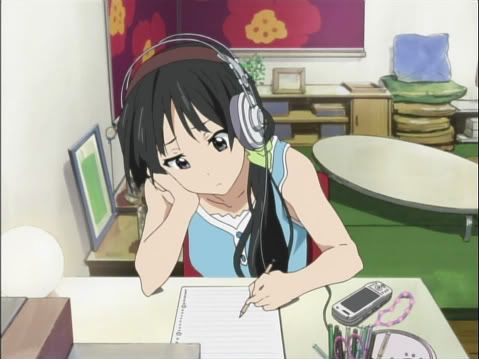 AKG K-701 Headphones

Though this post is actually a more of a response to comments over at Kurogane's Blog lawl. My opinion is that a good headphone is something worth buying, though in South East Asia's context bread and butter usually comes first. Ideally it should cover the ears so that sound isolation is achieved and you should be feeling comfortable with it.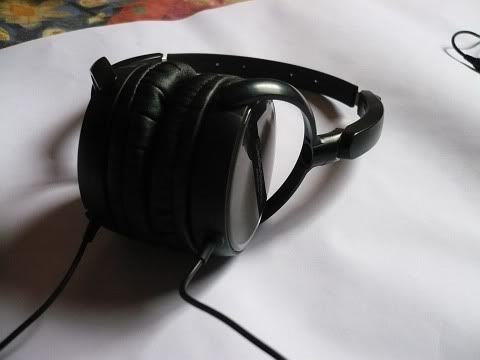 My humble Audio-Technica ATH FC-700 which has served me for 8months. It is a can with strong mid-range yet responds well to equaliser tunings. For $70 it was a steal (and still is if you only looked at mainstream shops) for its quality.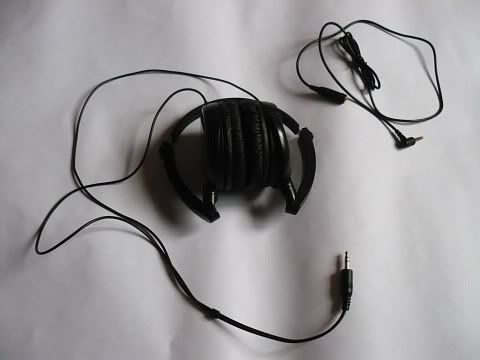 The main can has a 0.5m wire (short imo) and a 1m extension. I would have preferred a 0.8m-1.2m without extensions though.

For those who think that these are still too bulky to move around in, there's always the Koss Portapro which offers excellent mobility and powerful bass in 1 small package.

ちなみに、I know Yozuca* uses a Zumreed Sift lawl.