This month's special is the Nanoha x Vivio Pencil Board as well as the manga on MSLNViVid.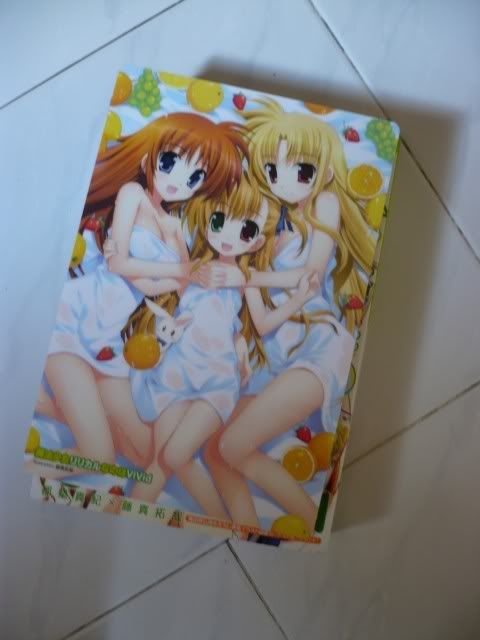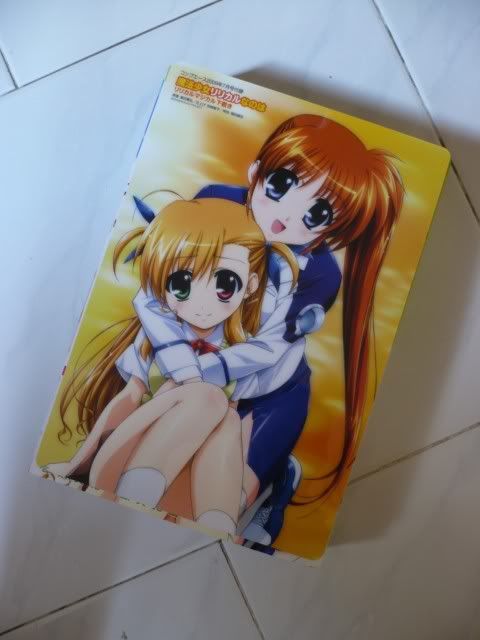 Probably keeping it for a month or two before I want to sell it.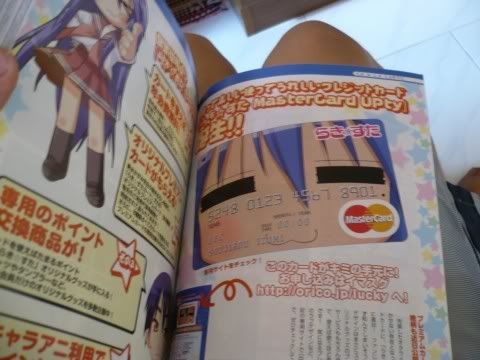 LOL?!



Melty Blood + Kara no Kyoukai



nyoron~ stickers



Vivio is now in grade 4 I think... and lives happily ever after with Nanoha mama and Feito mama.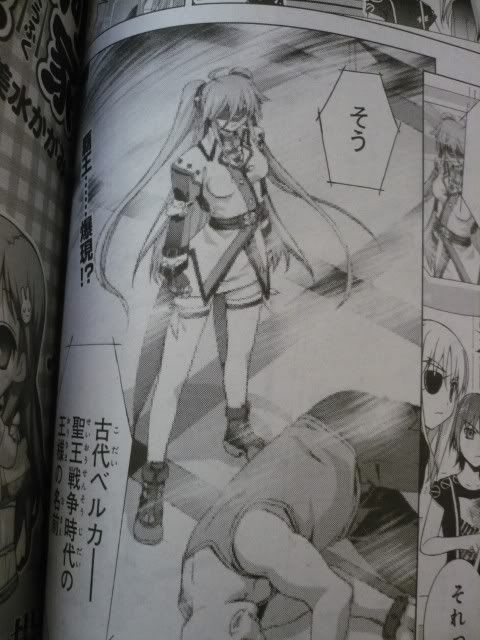 New Enemy? Ancient Belka stuff again XD.



Hint: IIya x Miyu action =ω=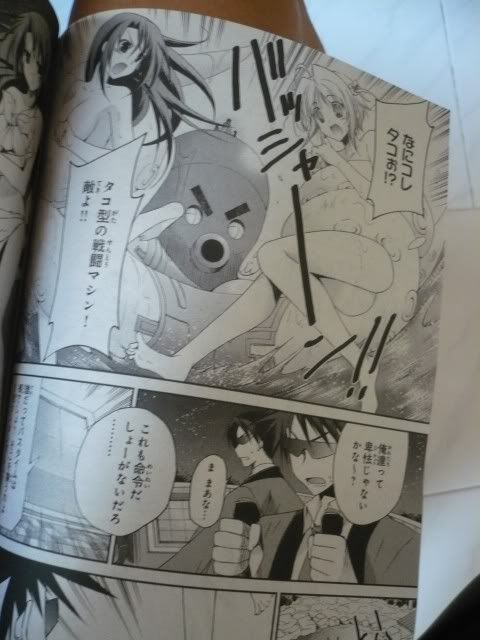 Kiddy Grade



Reimu and Marrisa go about hunting for the trio's house.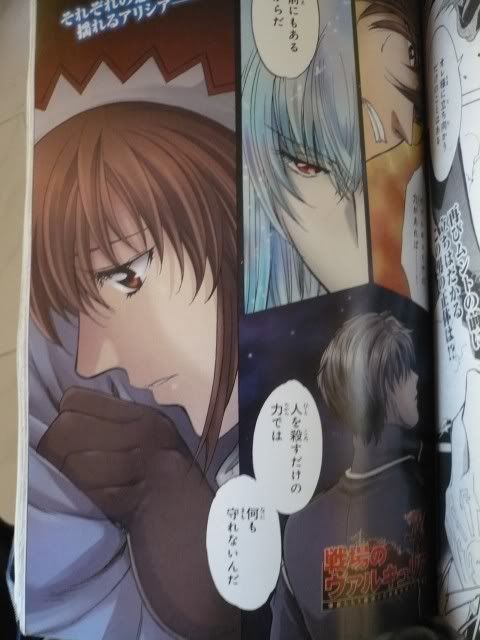 The manga and anime is quite consistent and seem to carry on in the same time frame.



Miyako gets a warm welcome from Hisui lawl.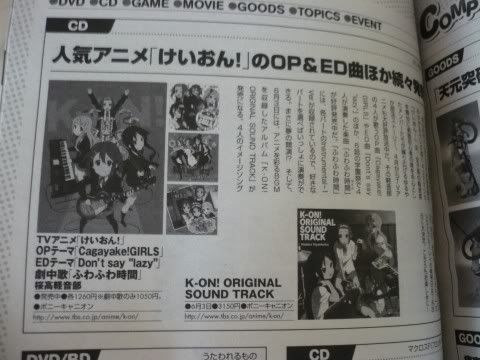 Waiting for release... but not buying this time... Too broke to think about it. And I got 奈々ちゃん on 3rd June XDXD