Thx for visiting :X
Minimum asking for $10 per PB. All PBs are near mint condition and covered with plastic wrap for added protection. Please email me: 'abaorox [at] hotmail [dot] com' , for enquiries.

Mirror site at Figurakuya: http://forums.figurakuen.com/index.php?board=13.0

WTS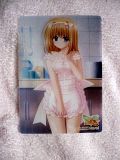 Kaede clear sheet I bought some time ago.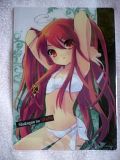 Shana PB that I bought not too long ago. Semi transparent.



Comp Ace April's special item. Minimum $20.
Closed $20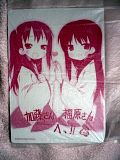 Comp H's special item.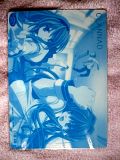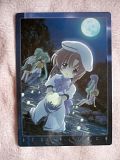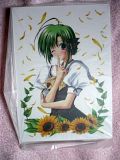 PB is part of the Shigure Asa character box. Which used to retail at La Tendo for around 60 per box.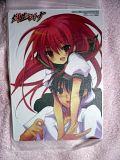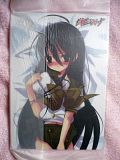 Dengeki Daioh's special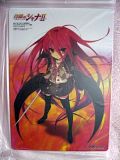 Dengeki Daioh's special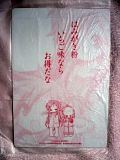 Closed $10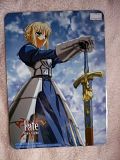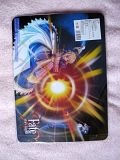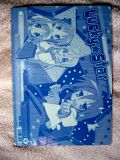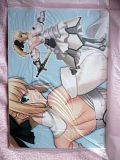 Comptiq's Special Saber Lily PB probably a few months back.
Blazin $15 Closed



Closed $10

--------------------------------------------------
Deal Locations:
Liang Court, Sunshine Plaza anytime from 1-5pm (Saturdays and Sundays only)

Payment:
Cash only. Selling Singapore (SGD) only.

Thanks for reading~ (^o^)
Read More......