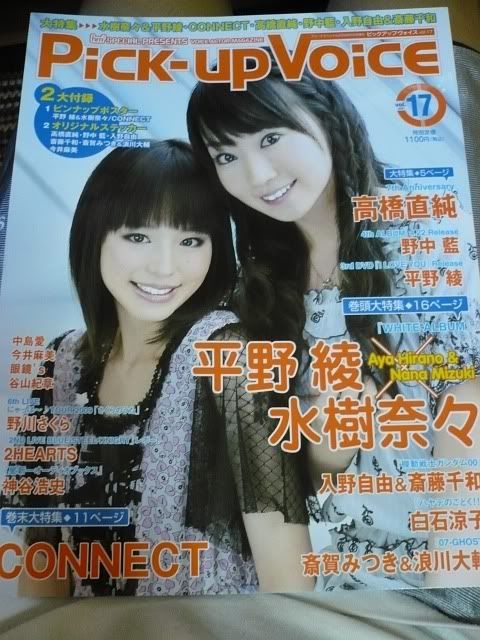 I went to タカシマヤ 2 weeks ago and saw Pick-up voice 16(堀江由衣). Didn't buy that back then coz it wasn't 奈々ちゃん on the cover. Then during the weekend I saw this. 999999 damage instantly which means I bought this through Amazon to ensure its arrival instead of waiting for kino stores.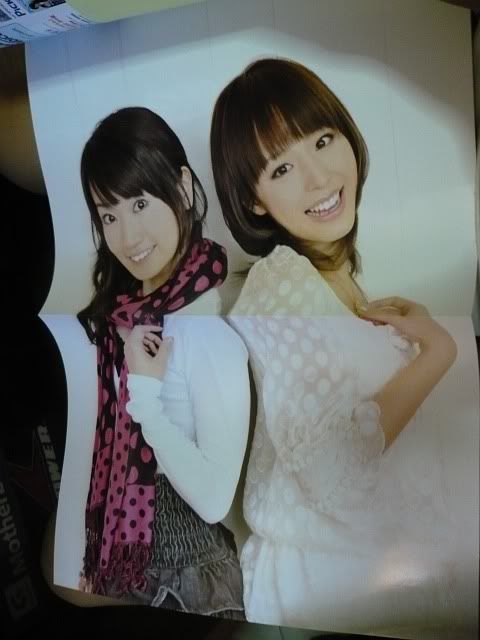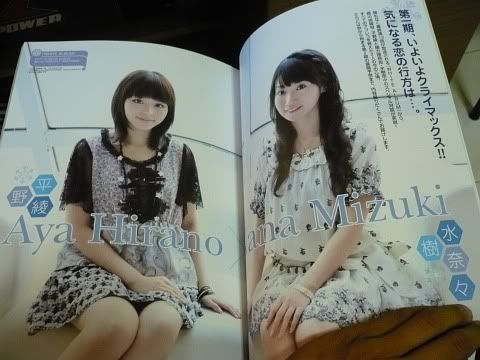 One thing I like about Pick-up Voice over the other Seiyuu magazines is their paper quality. If you noticed its thicker than its counterparts.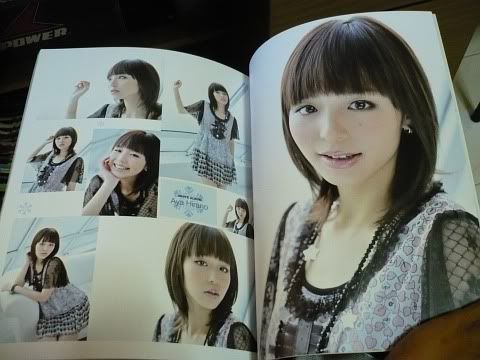 They talking about White Album again... 3 more seasons till the next episode...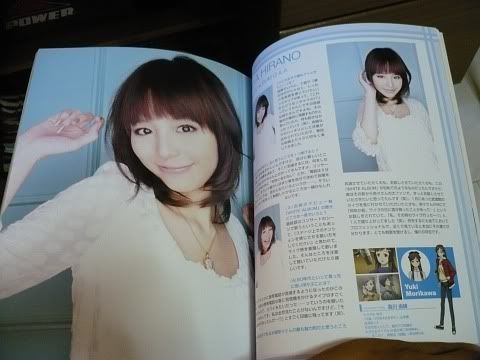 I personally think the B side for Yuki is well composed and really has a classique 80's feel. (Although I'm not much younger than Hirano...lawl)



Both their A sides are original tune and lyrics from Aquaplus. =D



I think they used a red filter this time round for the shoots as the photos looked warmer generally than previous issues. Or tweaked the White Balance... :)



見たい...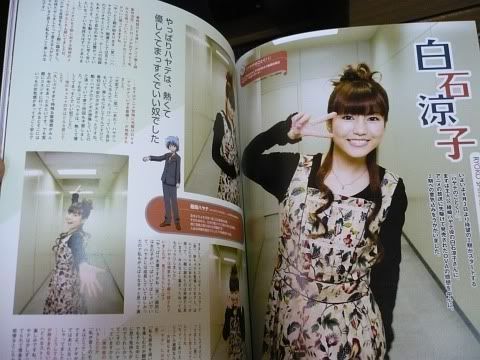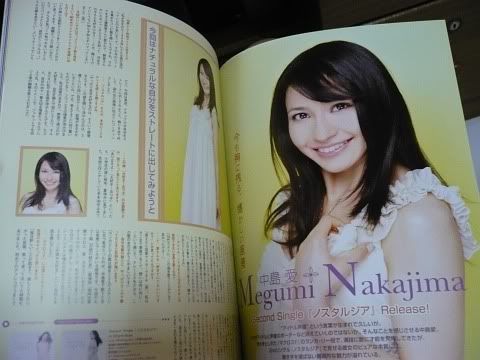 Lazy to read now...... maybe tomorrow... Oh issue 18 is also on my buy list XD8