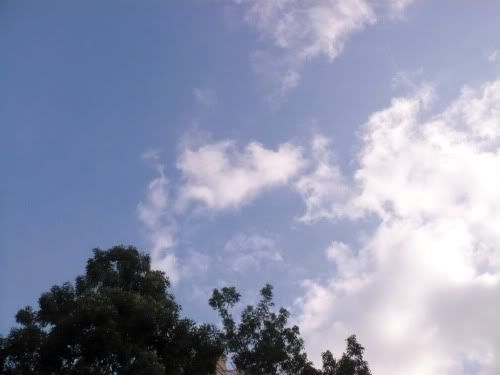 These days Singapore are experiencing some great weather, with Temperatures of 23-29 degrees Celcius and little or no wind. Great for going out, saving on Air Con bills. Also great for SAF training as risk of heat stroke is lower.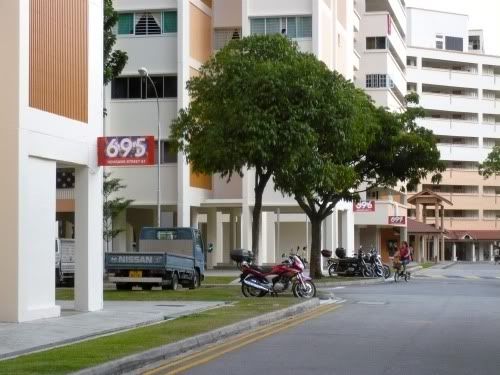 I find the white words of the Block label doesn't show up well with the background...



I'm guessing there will be a new year event held by the PAP held Aljunied GRC when Chinese New Year draws close.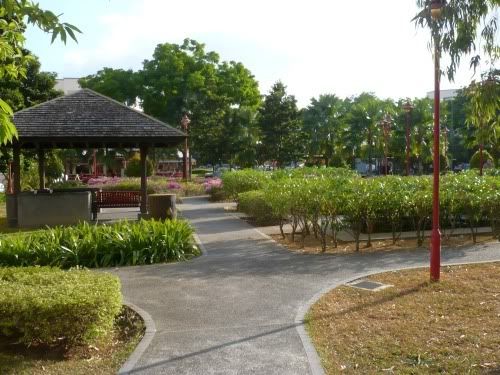 The recent cool and dry weather allowed many flowers to bloom and last better imo, than the usually rainly weather that Singapore usually experienced around this time.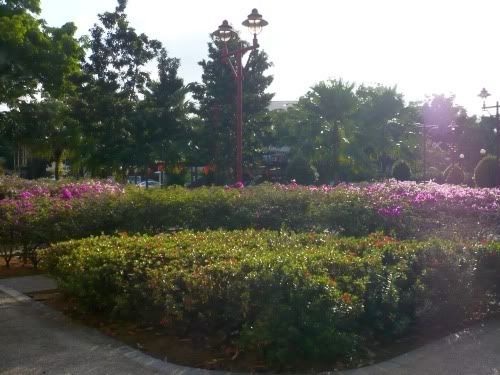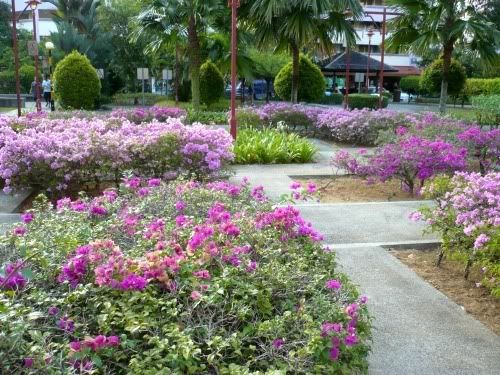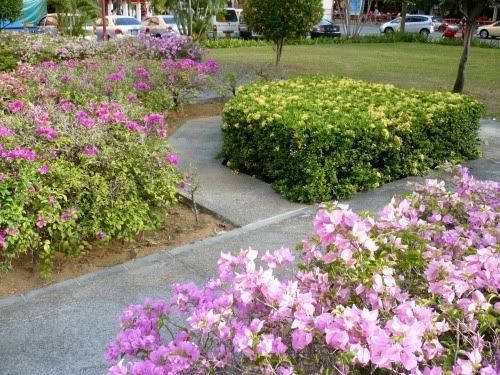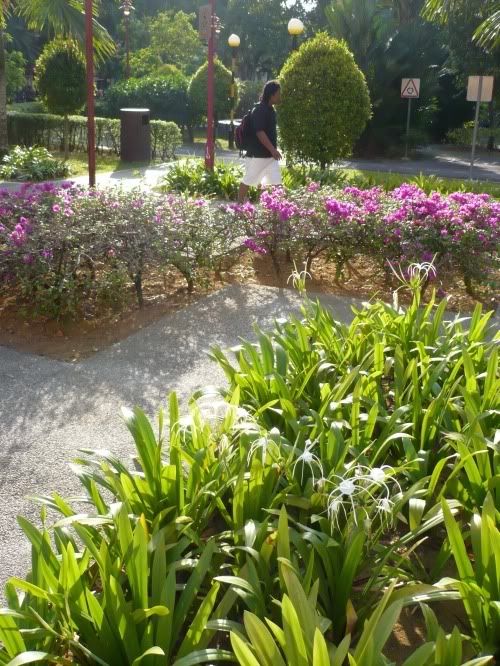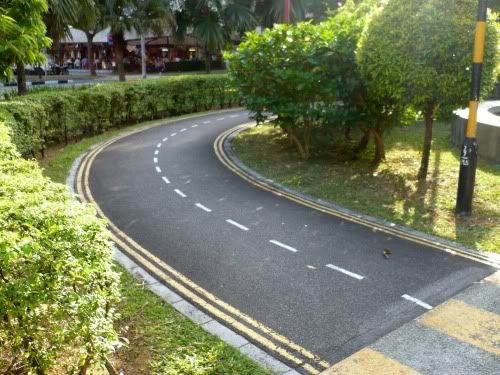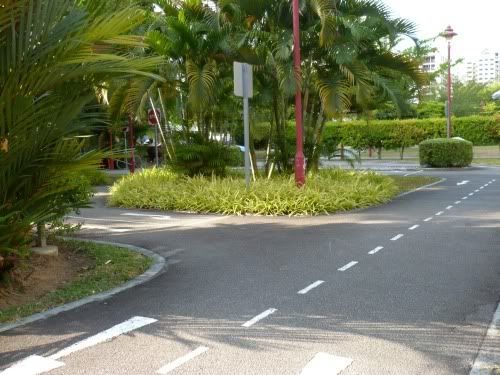 Anyone knows what's this flower called?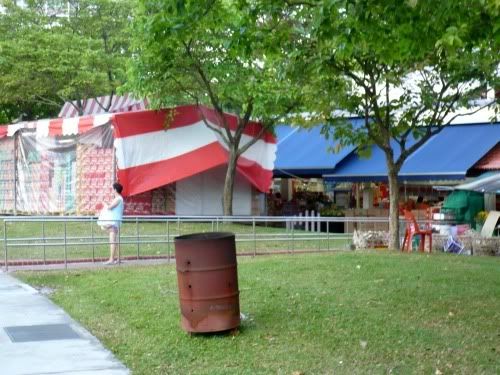 As usual, in preparation for Chinese New Year the local NTUC hoists a tent outside its store to facilitate people buying. Strangely I'm not really in the mood for Chinese New Year this year...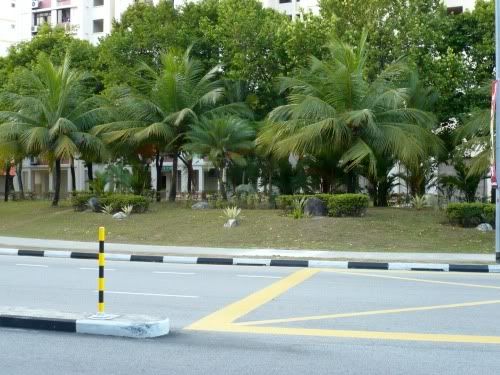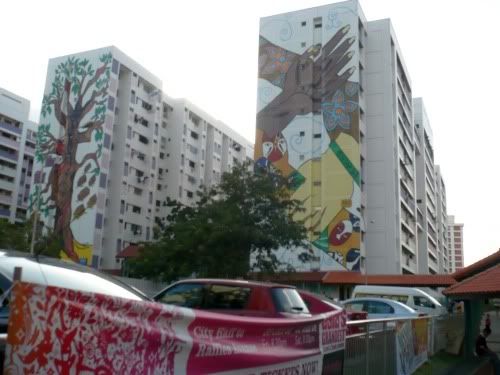 Took this photo coz HDB flats gets repainted with new paint schemes once every few years... so take before this fleeting moment gets forgotten...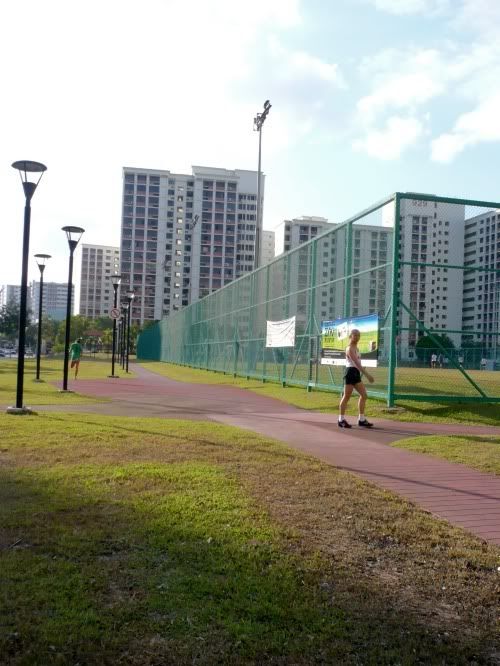 Since the last elections, most PAP held GRC's (Especially Aljunied imbo) have added facilities such as soccer pitch, jogging tracks and exercising machines to most empty fields near HDB Flats.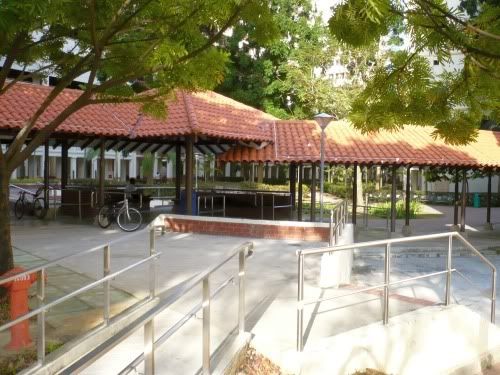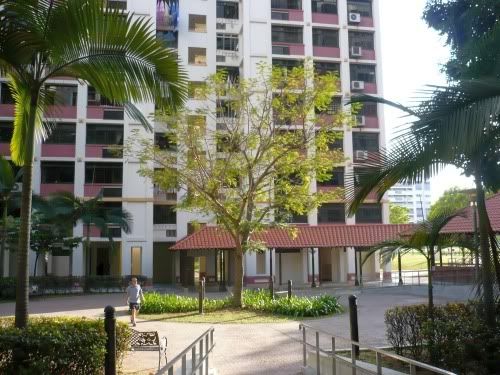 かんなぎ? (≧ω≦)/ lawl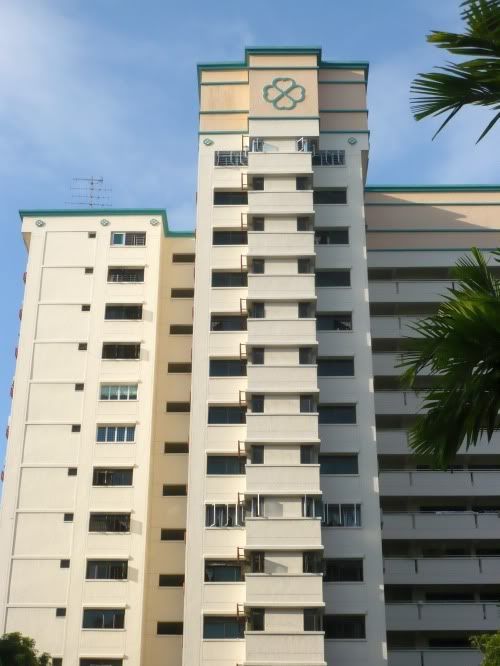 The top logo bears an uncanny resembalence to Hospital Logo -_-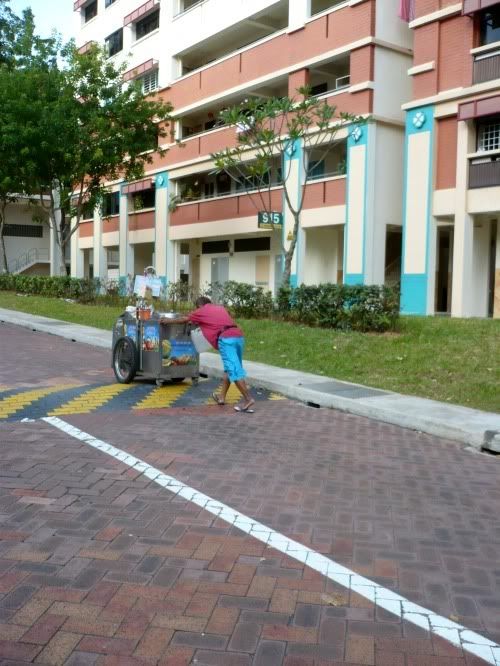 This old man hand pushes the ice cream cart around the neighbourhood I guess... bringing to us the delights of a simple $1 ice cream.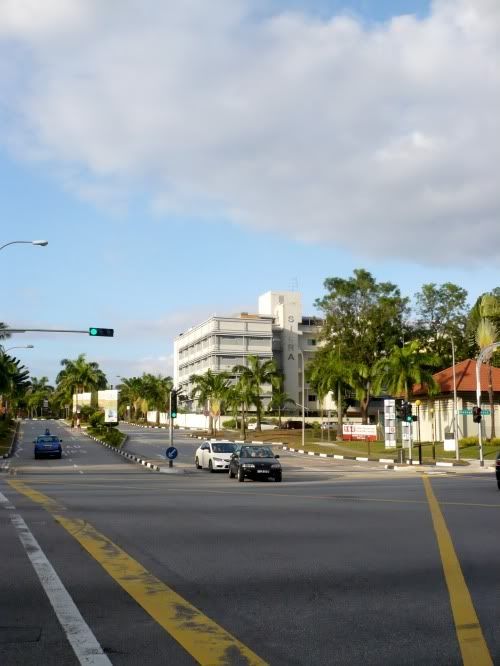 Honestly speaking the IMH looks nice from the outside... maybe one day I'll go in... ... to take photos.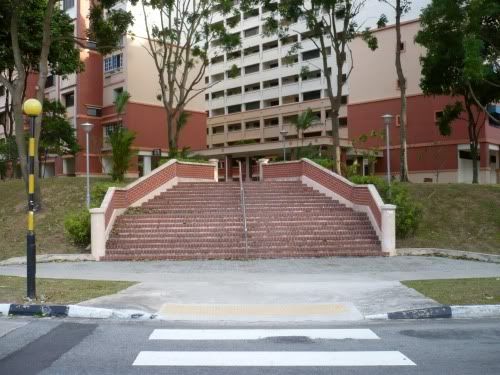 And here I cross back into Pasir-Ris Punggol GRC lawl.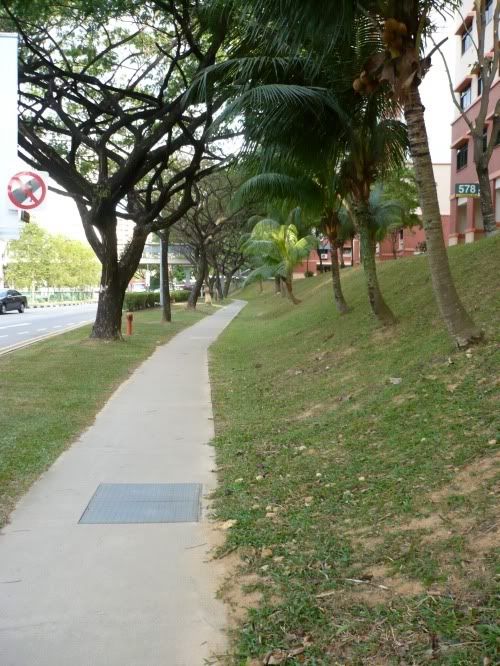 Reminds me of Clannad 14...