EDIT: Thanks Panther for correcting me.

Well here are the mediocre pictures I took for this year (and most probably the last) EOY organised by STAC. It was(is) an annual event focusing on cosplay and wholly fan organised, unlike the likes of AFA and STCC.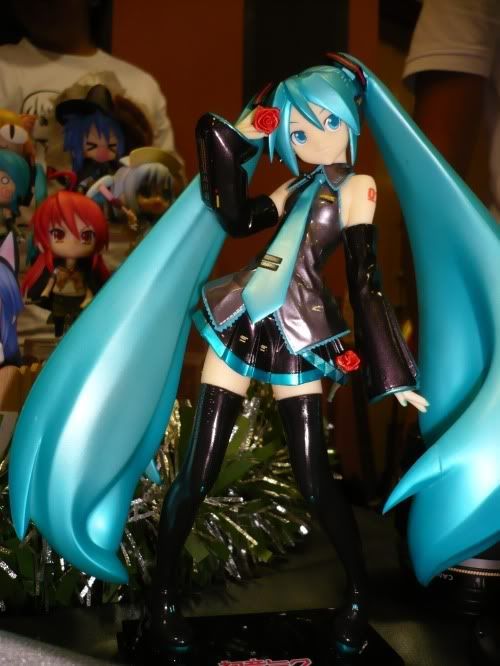 Limited Volks Miku XD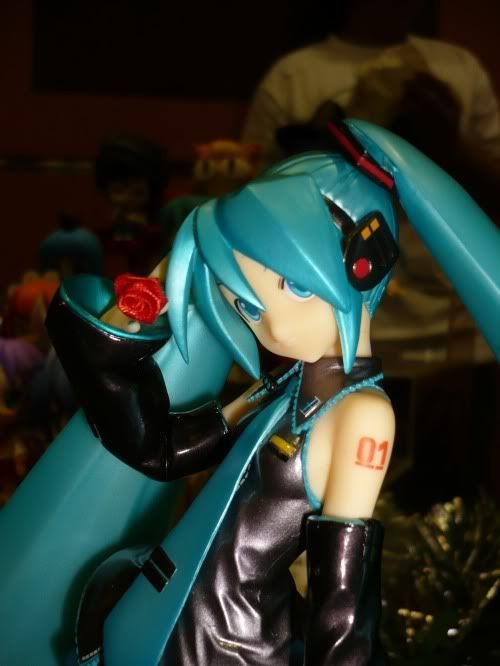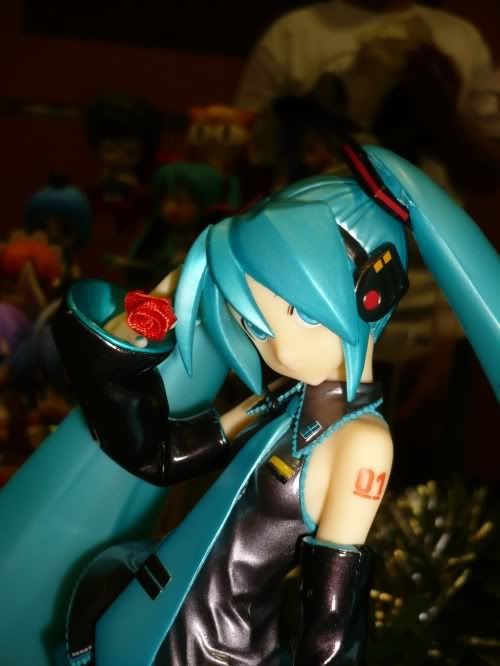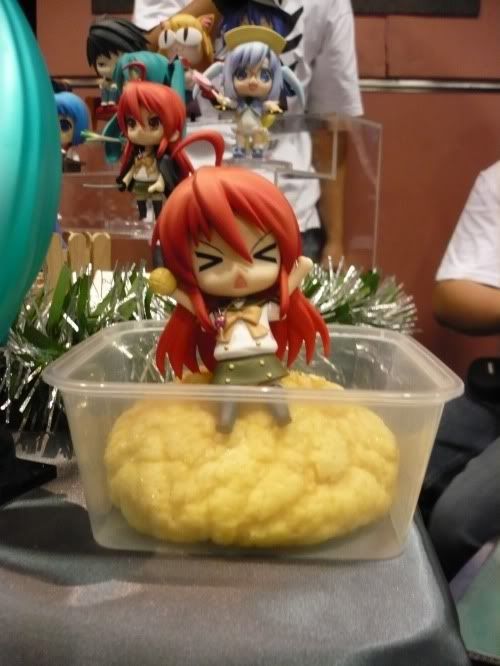 Heh, I only bought her here for about 2 hours so apologies if some didnt see it.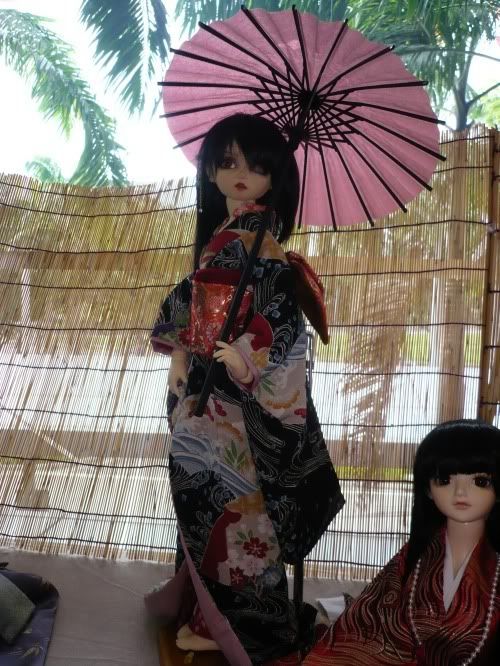 Nice doll in black kimono.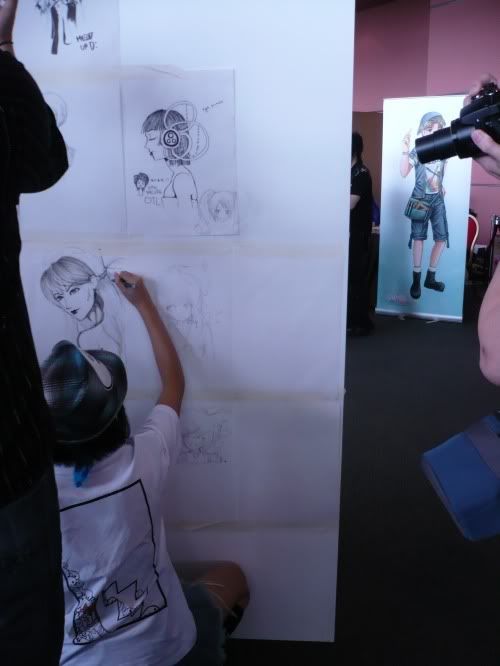 Trooper = Gordon because its Singapore :3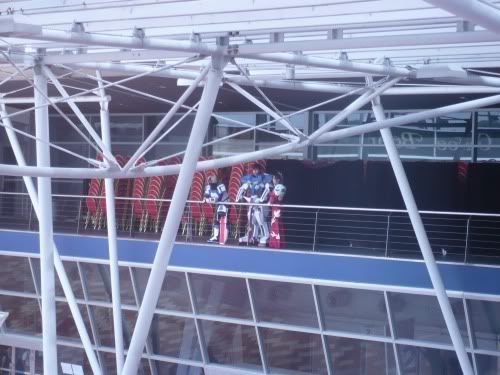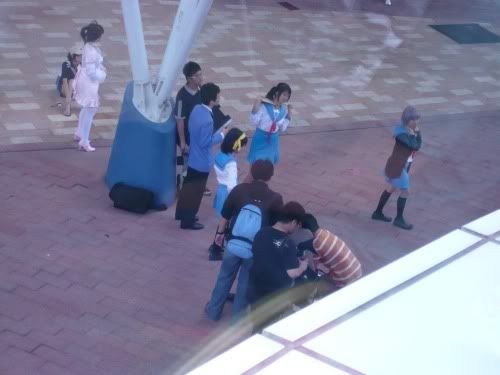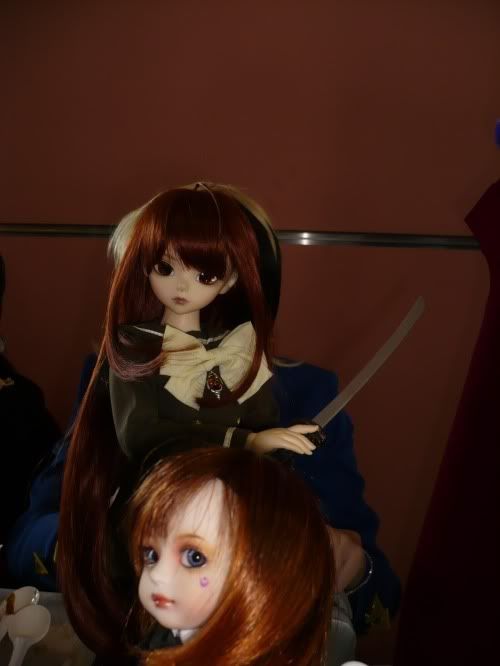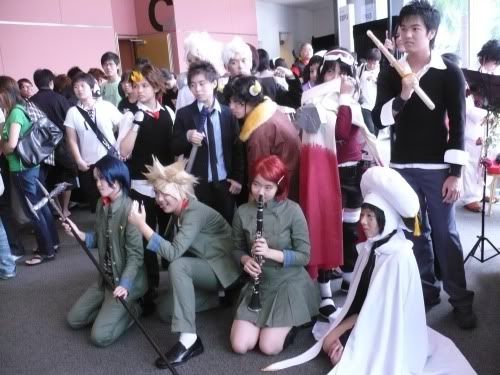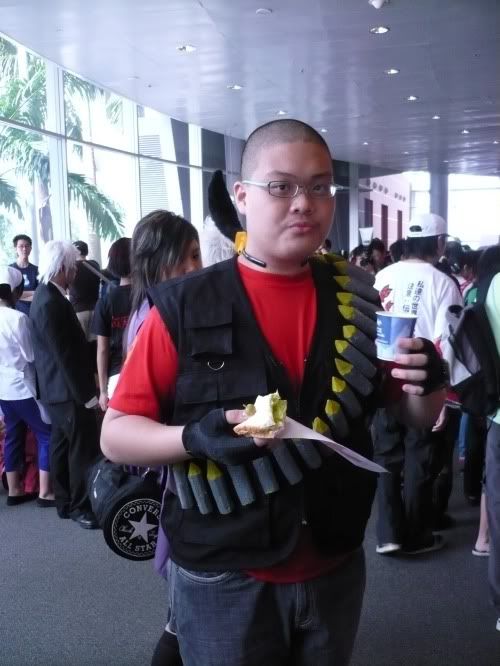 More Sandvich?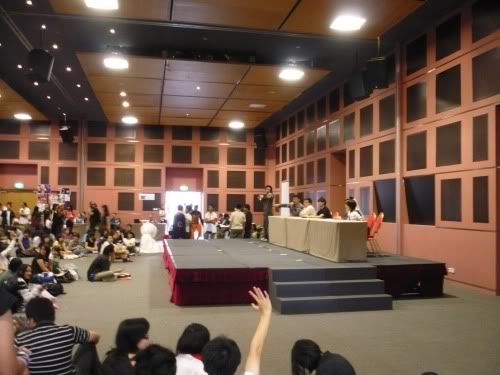 And the organisers on some program.



I swear I've seen before Singapore uniforms looking somewhat similar to these....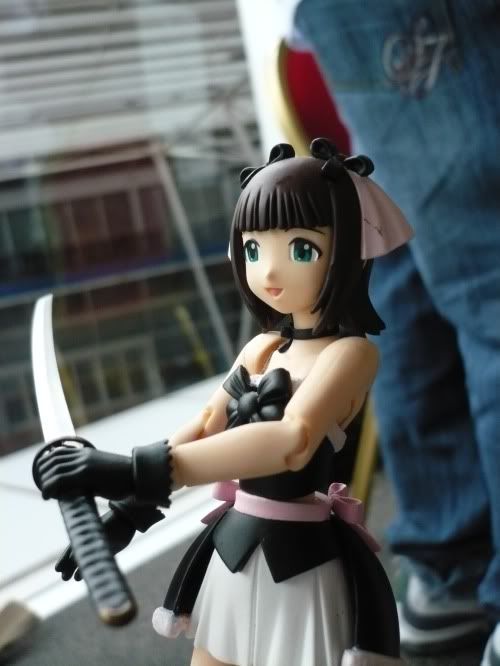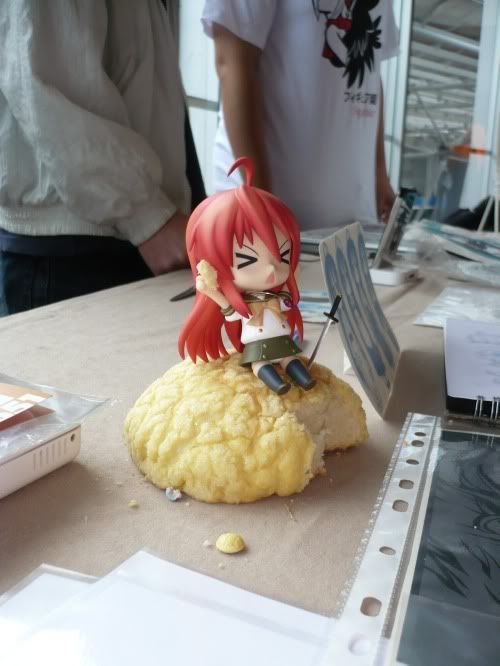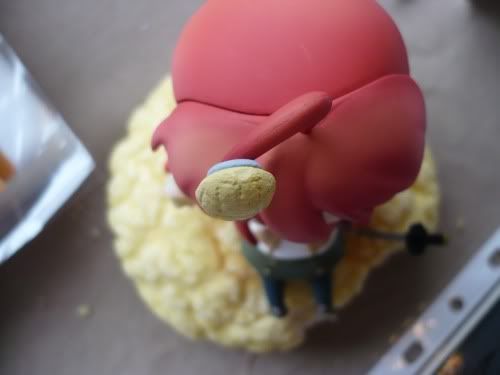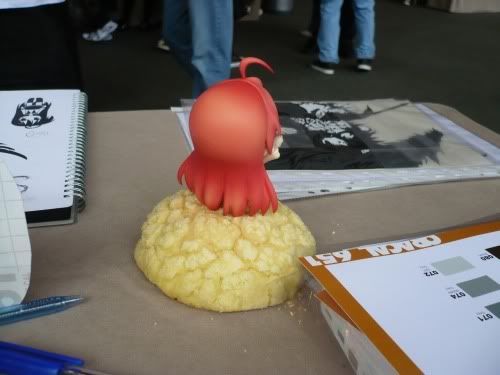 このメイド服の店員さんはキレイ(・^_^・)...だからシャシンが撮った...