Time is certainly not on my side as of this moment. But at least I managed to collect my loot, even if it means taking the last bus home XD. (Figma Tsuruya not pictured coz its not part of the mags... wait till i get into better mood to shoot some shots wif her...)



Thanks to Zenical, this is now in my possession! XD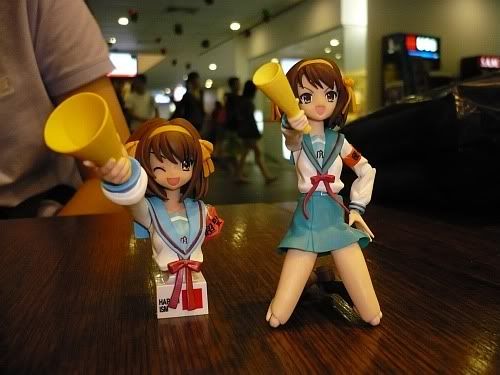 XD (Was too lazy to change to Super Director for the Figma Haruhi. Btw I found more awesome tricks that is doable with the Haruhi Bust but I am lazy [and no time aso] to reenact it.)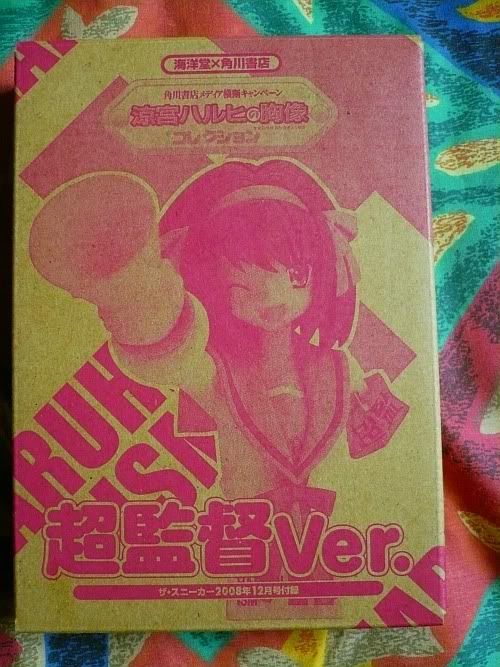 Comes with "The Sneaker 2008 December "



Now returning to main heroine, 奈々ちゃん (≧∇≦). Those who have been following her blog or news should have known what happened by now; hope she's feeling better now. The following next few pictures are all of Nana XDXD.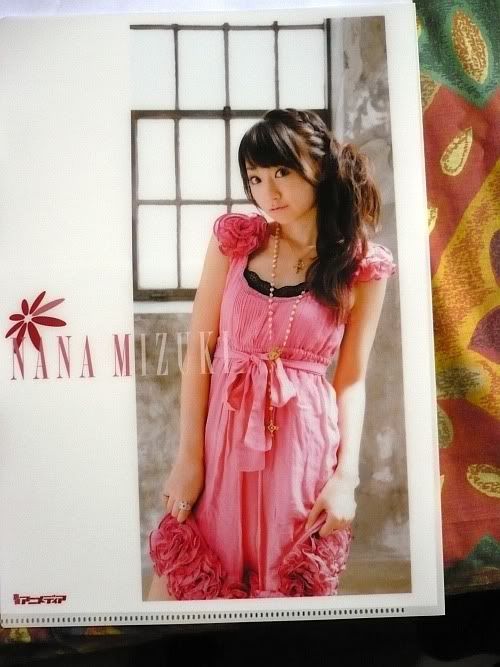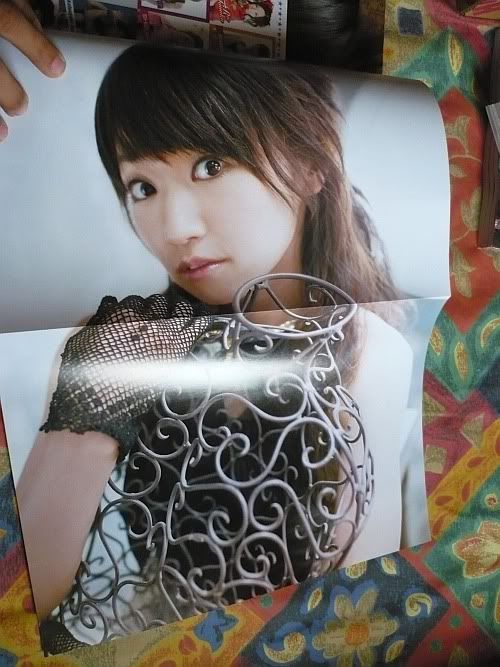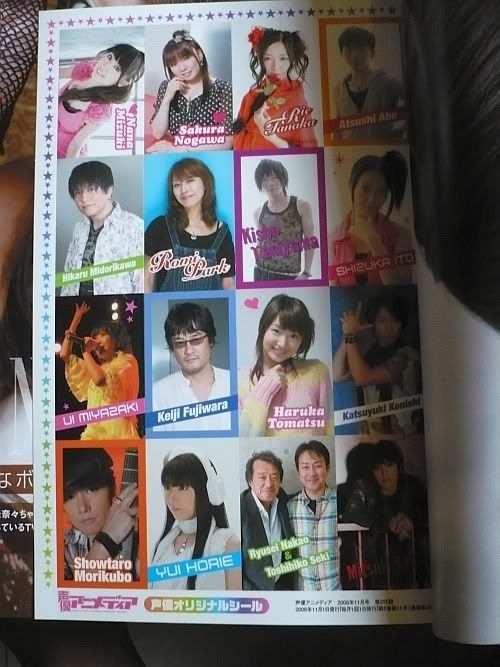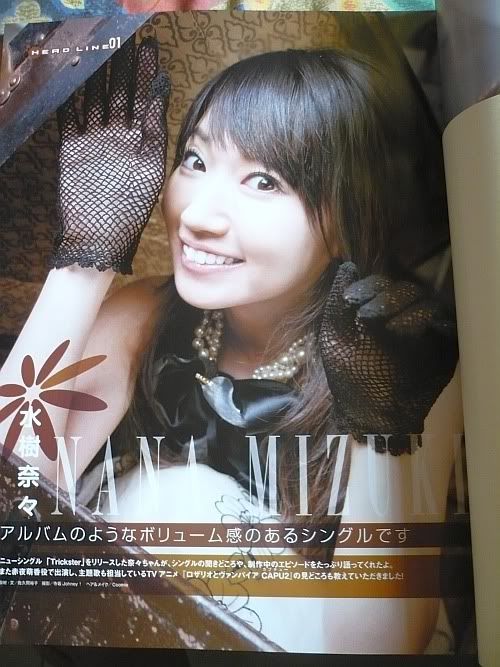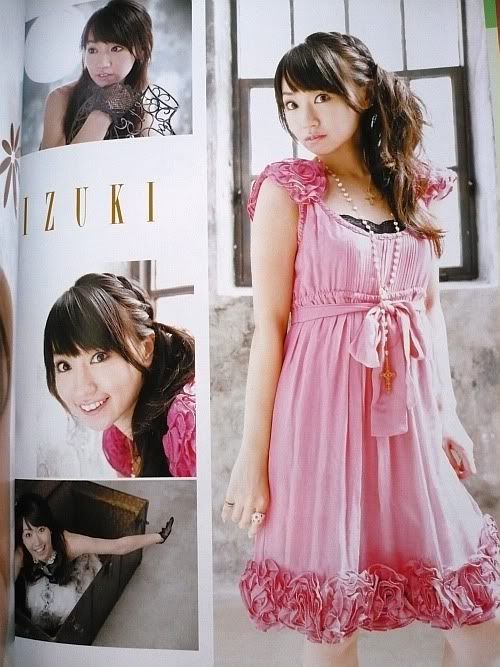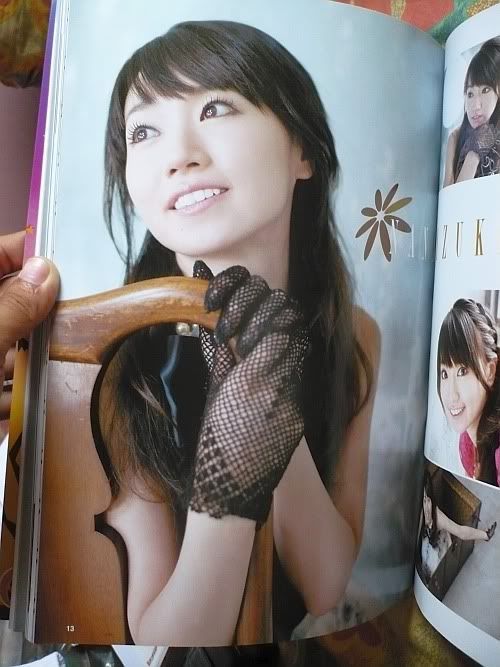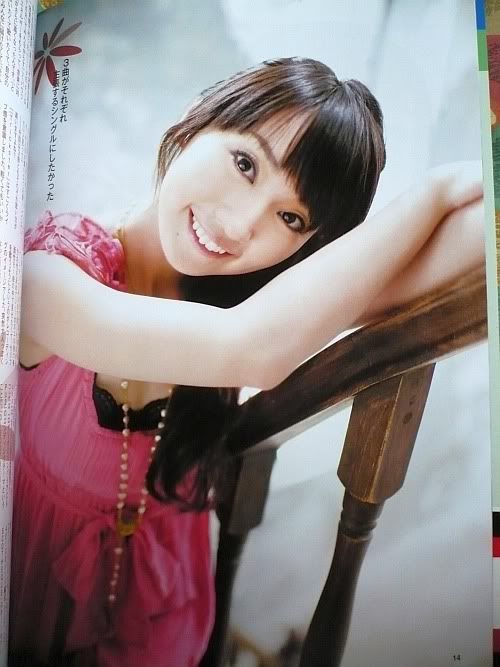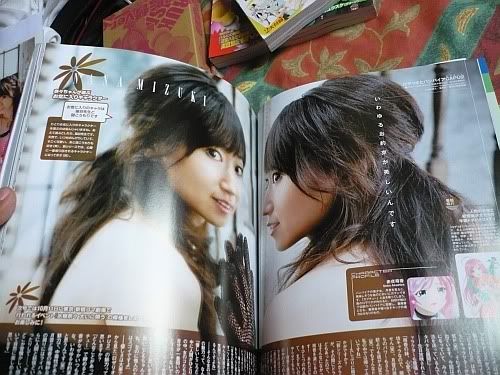 I want to buy also... But I need more money.



Oh ya and Hirano Aya's Riot Tour has begun! Apparently 3 of the concert tickets were Sold Out. Wish her all the best as well since its impossible for me to go over D8...

As for the rest of the magazine - I haven't seriously browsed through :| See how ba...