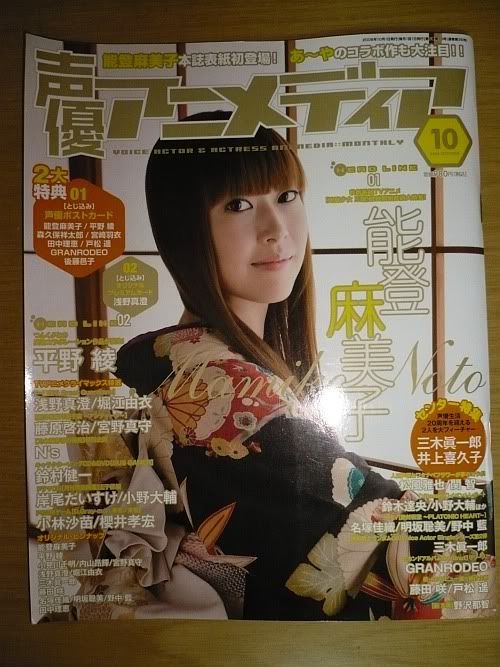 This month's post will be very rushed... partially coz i am bad at time managment, i have not much time at the computer and i am not in the mood for reviews and figure taking D8... ...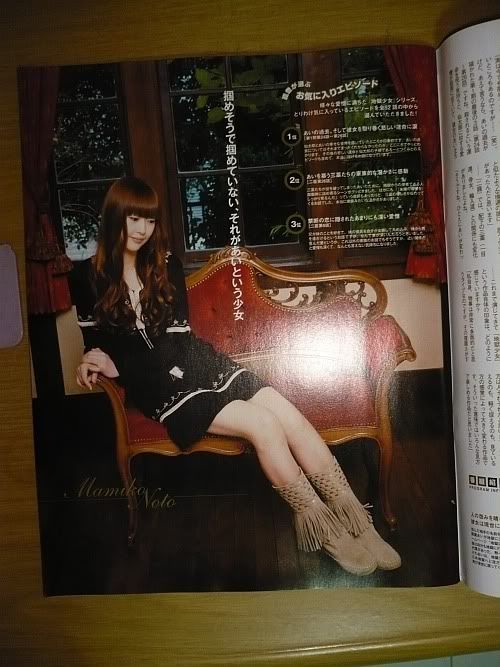 The featured seiyuu is Noto Mamiko, and basically is an interview to the current installment of Jigoku Shoujo which unfortunately I haven't been watching yet...



I wish I can draw like this. Then I can draw 奈々 and 綾 chan everyday.



The highlights of this issue is the postcards of all the Seiyuu XD



I'd bet a cent that Tomatsu Haruka will change hairstyle next month.. o_O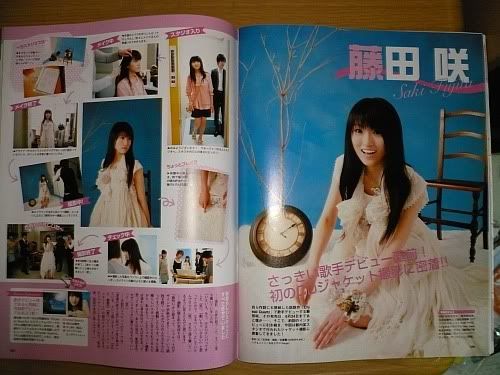 Hmm... Fujita Saki's songs haven't made an impression on me...



Tanaka Rie's awesome in bunnysuit and turns temperatures up...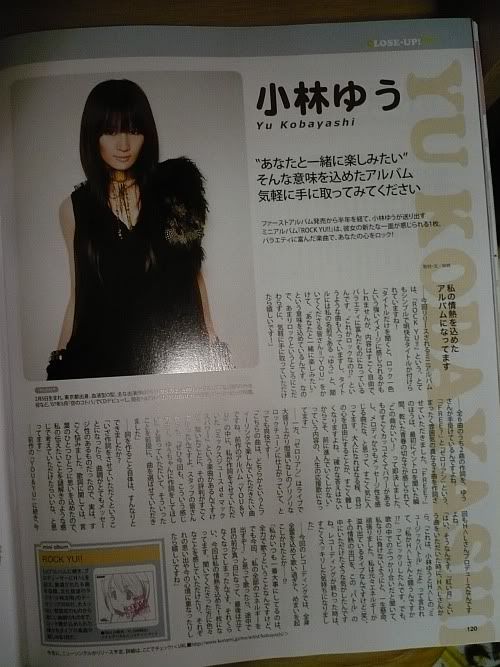 Songs were okay when I listened to them...



And who bought Namida namida namida? Note that it was released on her Birthday :p
Read More......