Nice cards, but they are very soft, and more of like bookmark sized to me.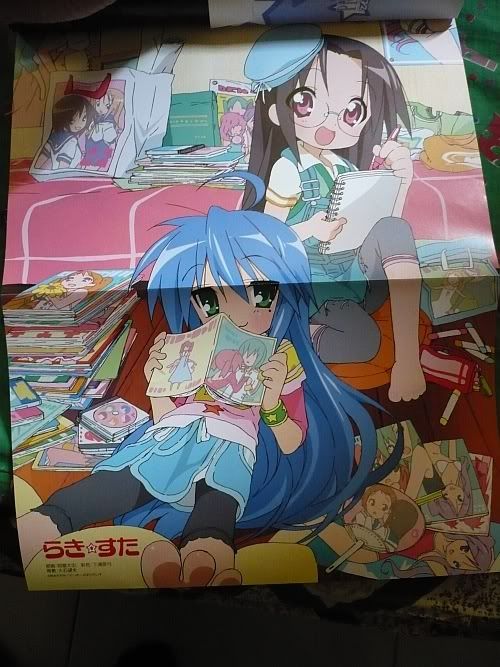 I want to read the Doujin konata is holding now :3



Hatsune Kagamine ftw! Moe-meter overload... ...



I missed the Chapter 1 of あかね色に染まる坂 that was in last month's issue T_T



"Did you tell the class that we kissed?!"
"WTF! REALLY?!"
"She was the one that leaked the secret out!!!"
Self-Pwned.



I cant wait for the アニメ to start...... and the start of another imouto-con show......



Then there's this nice card case of Komari and the other Little Busters Characters on the reverse side.