Actually I took about 33% more pictures, but since time is not on my side, I have to make do with these only... Well, buy a copy of Seiyuu Animedia if you want to read everything.

Speaking of Seiyuu Animedia, I only managed to be the 3rd and 4th grabber of the magazine >_<. The main branch didnt put them up on the shelves at 8pm sharp... Same with Seigura.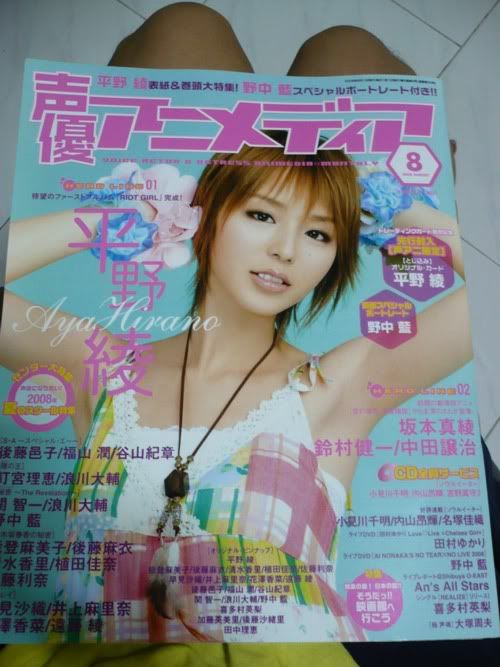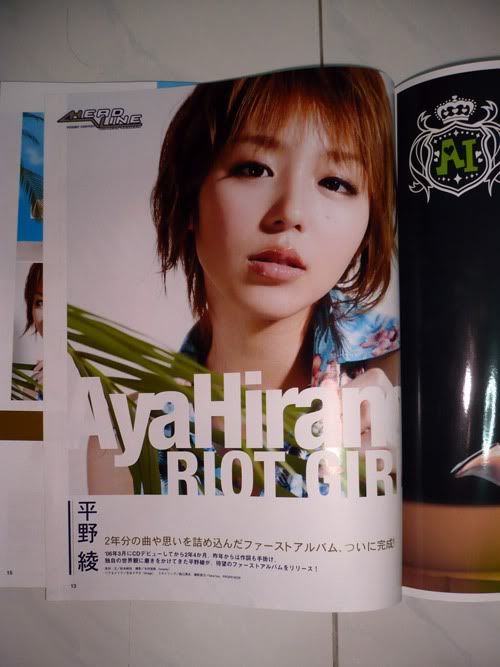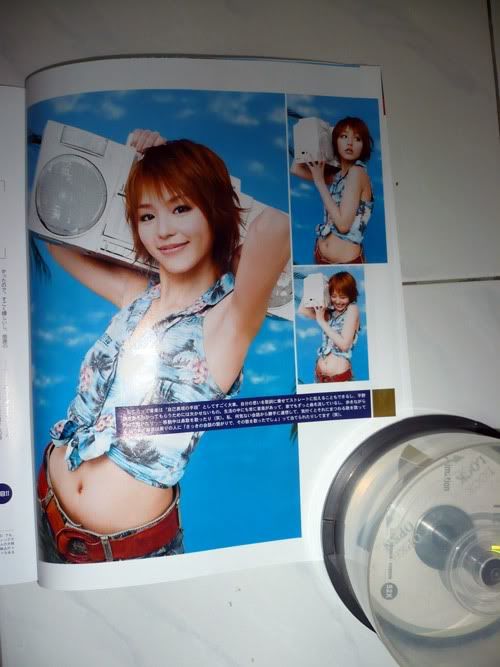 Kugumiya Rie looks better in this shot.



Hmm will someone please go buy BOMB and scan the 綾ちゃん pages for me?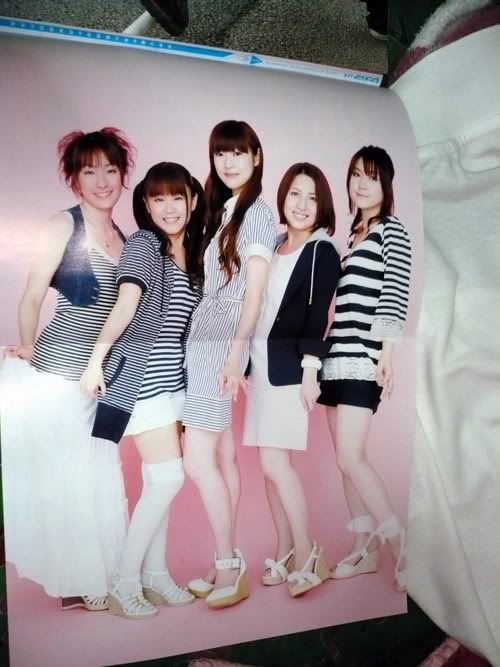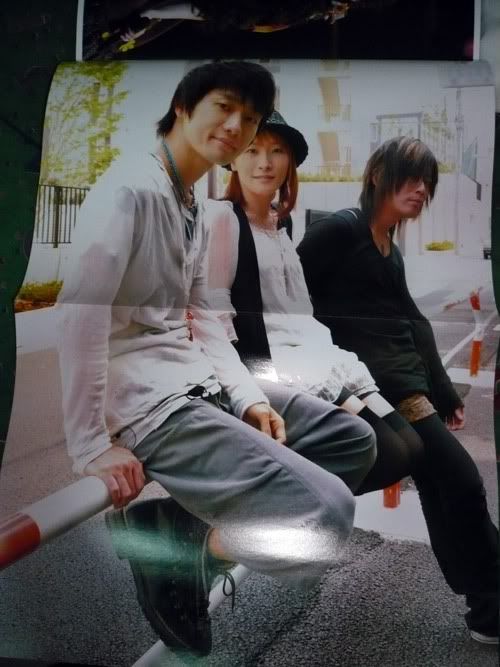 Sekirei... the art abit off proportion... to the point of being scary.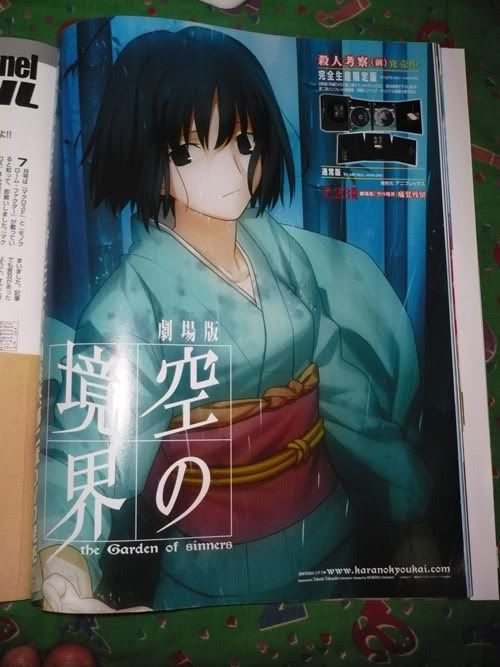 Looks like next month is another good buy again... Mizuki Nana + Chihara Minori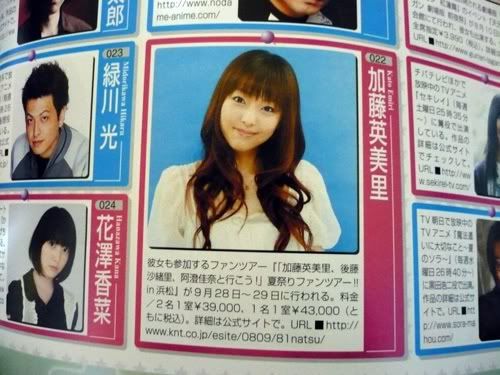 Btw, Seiyuu Animedia got a Hirano Aya card but I too lazy to add it in here. So this is about all :)

Comptiq tomorrow hopefully...