Didn't really buy alot today, since stuff I wanted will take some time before arriving in sg, but still went to Kino and bought the 2 HiMM manga along with a friend's Dengeki Daioh, coz he asked me to help him buy while he is in BMT.

Speaking of BMT, I will need to find someone to help me buy mags and stuff as well when my turn comes in September.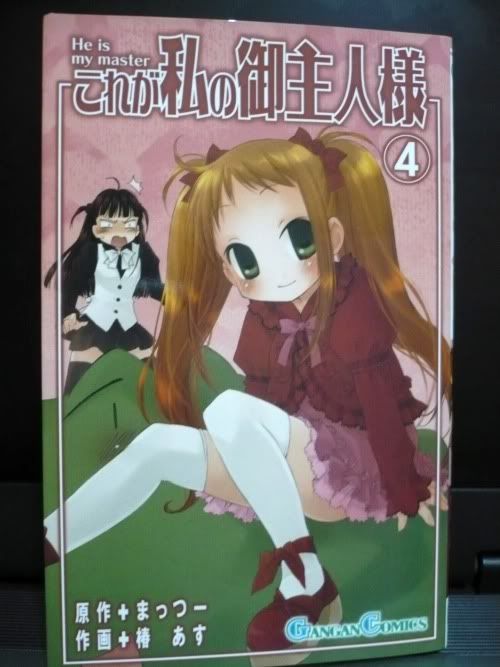 Browsed through book 4 on the bus, though didnt really focused on the words.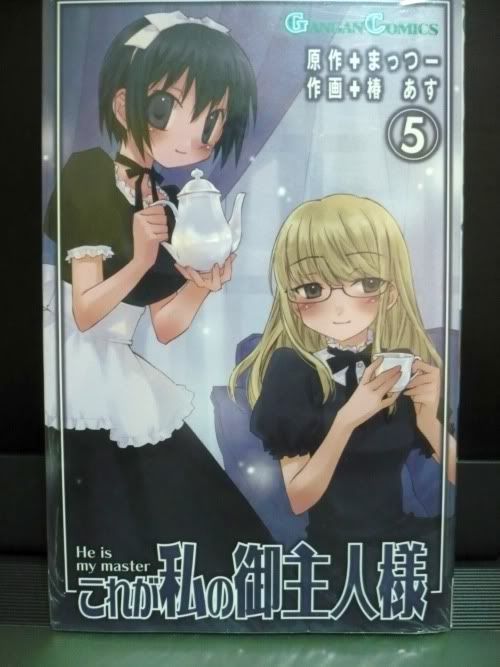 And book 5 is still prestine.

Oh btw, Kino is having a 20% discount from now till 6 of July, so B/B/S a Kino discount card and reap the benefits ^_^

That said, this month's estimated balance is now S$29 -_-