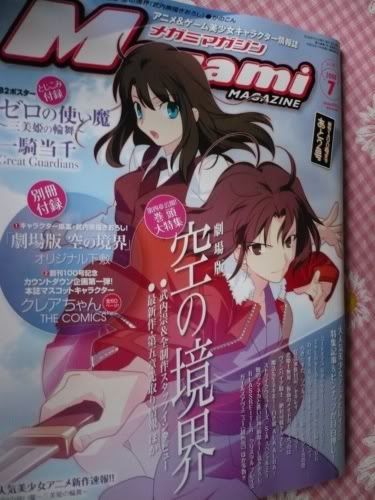 2 more issues to 100 ^_^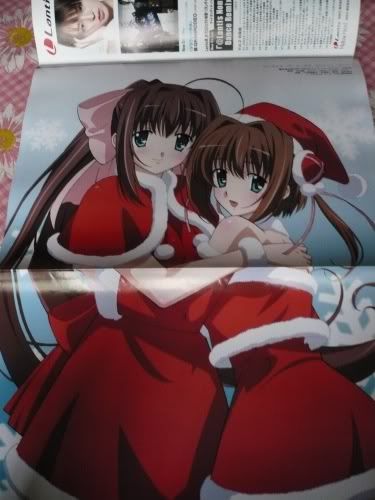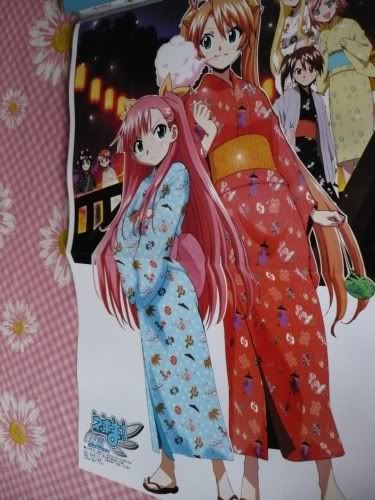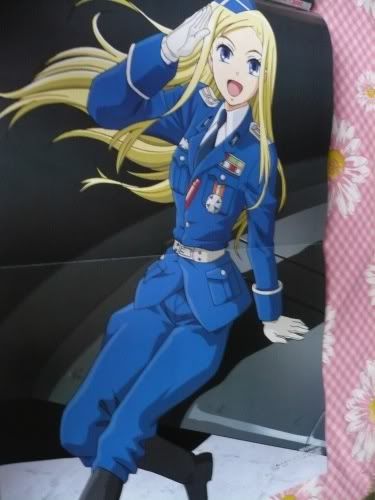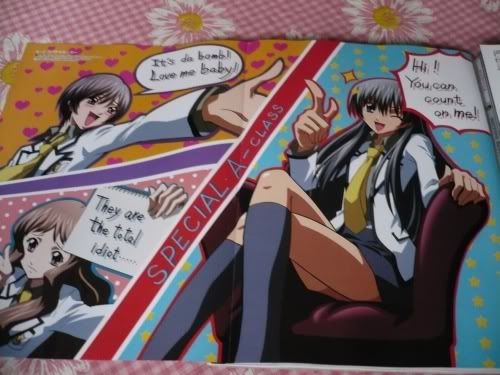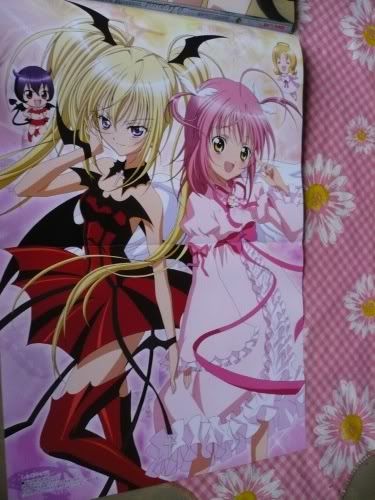 I want to watch Shugo Chara again... lets hope the "heavens" are on my side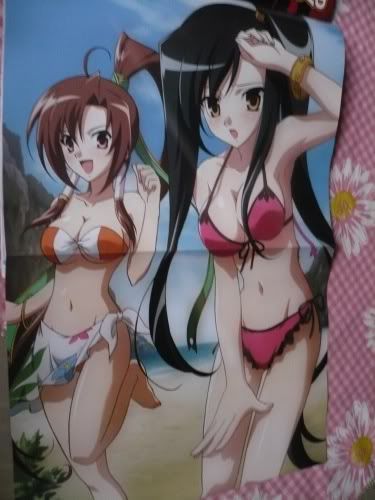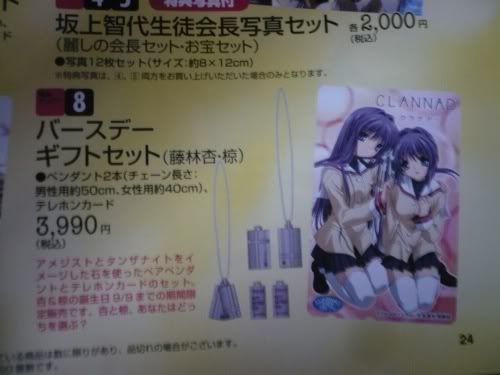 Want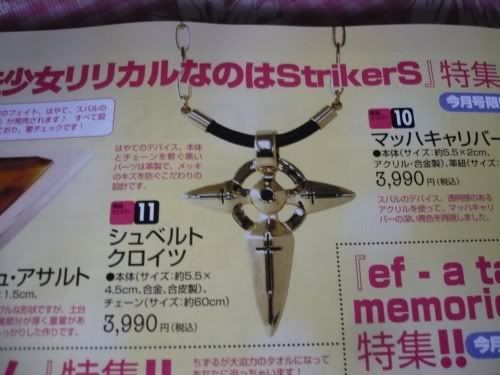 Want!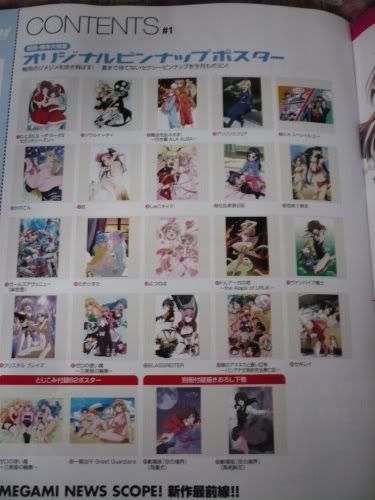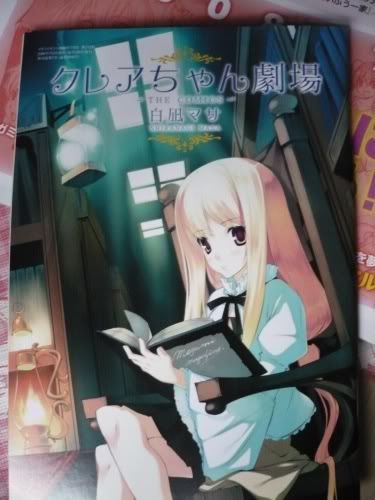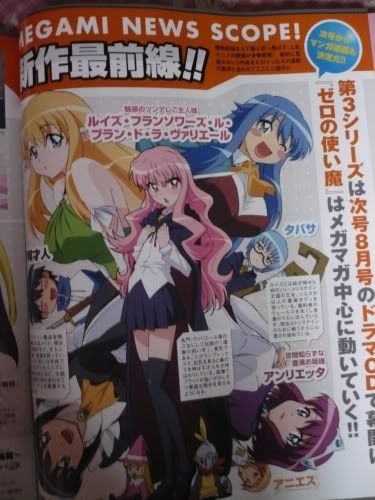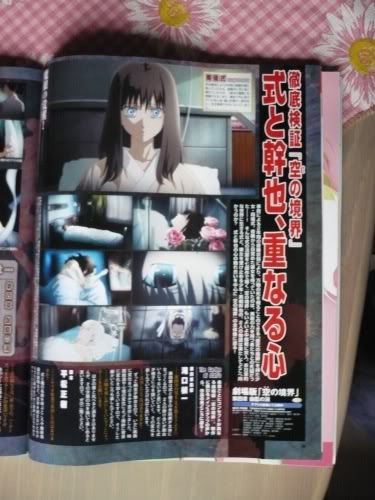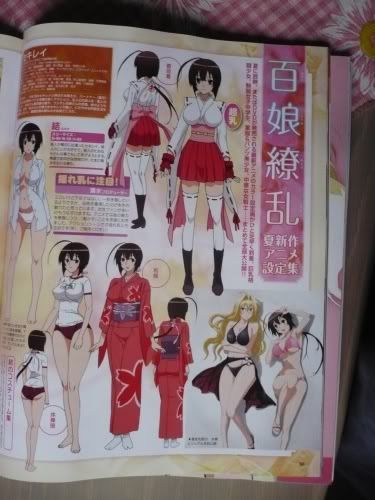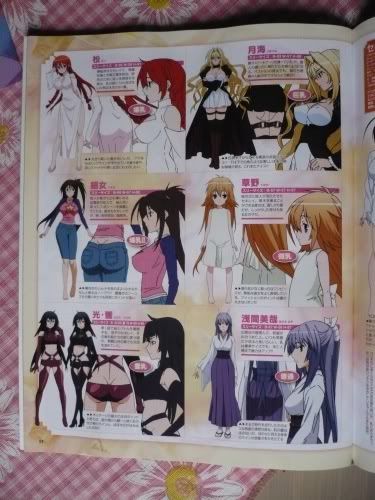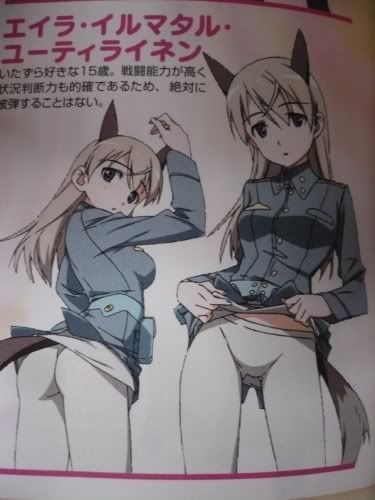 O_O i'll watch this series as soon as it airs.



LOL 小恋 dakimakura... ... ...



Please be informed that Fate Tesstarossa now stands by our side in the Battle against the Adminstration's enemies.



朝比奈ミクルの冒険: starting July? 2008. Director: 涼宮ハルヒ. Storyboard: 涼宮ハルヒ. Co-Starring: 長門ユキ. Props and Other Misc. Stuff: Kyon.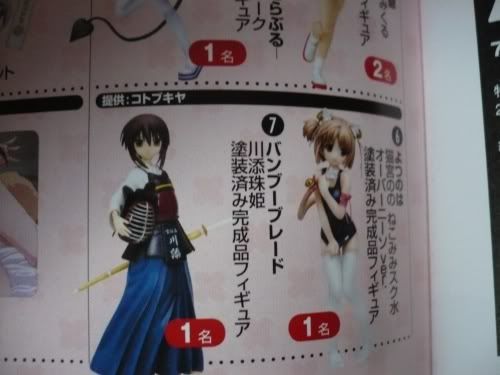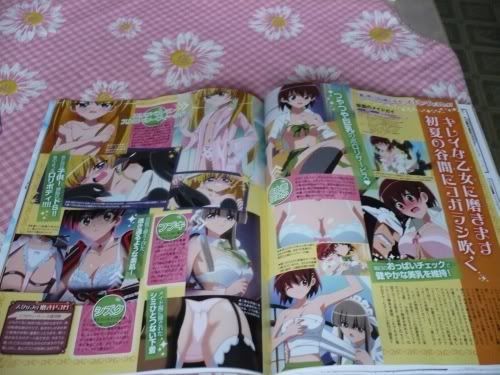 hmm, add to research list.