These are some crapshots I took for fun... The chopstick I gotten from the Re-ment bento set is quite useful in this case. Mahou Shoujo Haruhi!



Or does she look more like a conductor?



This Figma Yuki was bought yesterday along with my preordered Nanoha from TnT. I wont remove my Nanoha from the box for now though...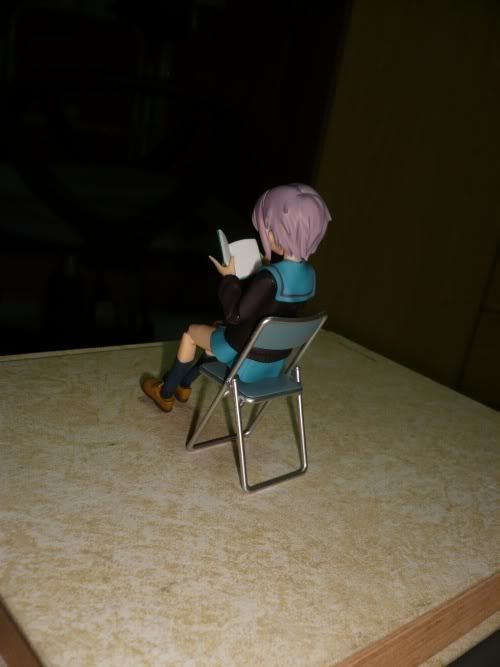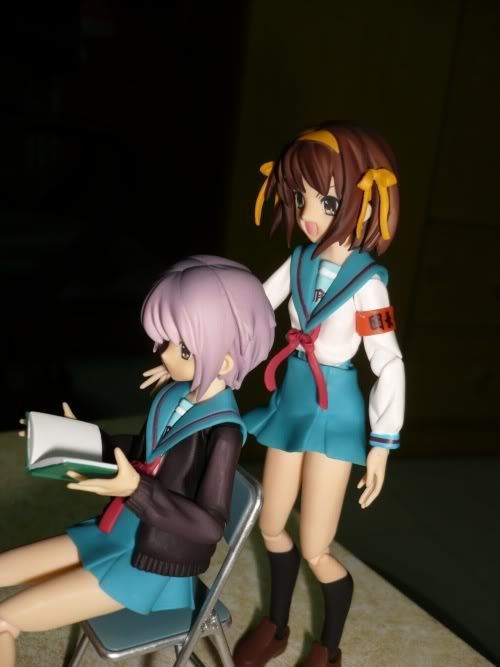 PS to self: Maybe I should start lining the A4 box I gotten with white paper... then figure crapshots might be a little better...