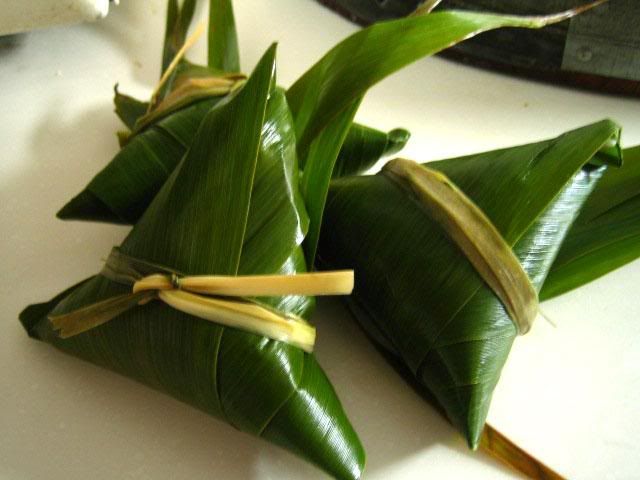 On this day, Qu Yuan (屈原), a Patriot of the Chu State, flung himself into the Miluo river due to grief, after the Chu State Capital (Ying) fell to the Qin State.

The people then threw dumplings of rice into the river so that the fishes wouldn't eat the Patriot's body, in the hope that his body can be recovered and given a proper burial.

Hence the tradition of eating Dumplings on this day began.

---
Ironically, I haven't ate any today. Guess it will be tomorrow's breakfast then :)