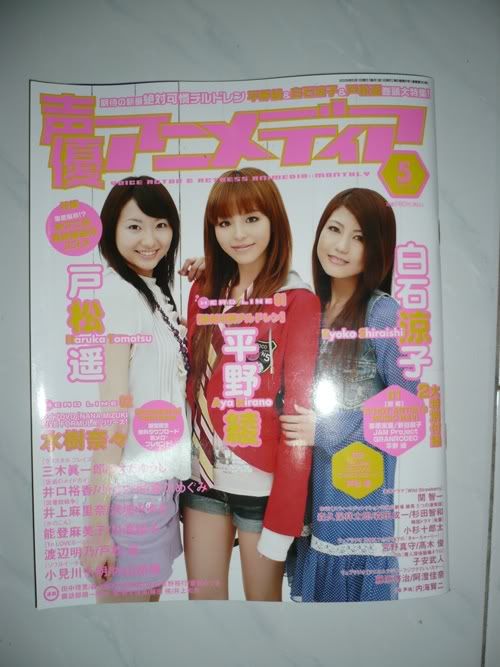 Bought this month's Seiyuu Animedia coz it features Hirano Aya.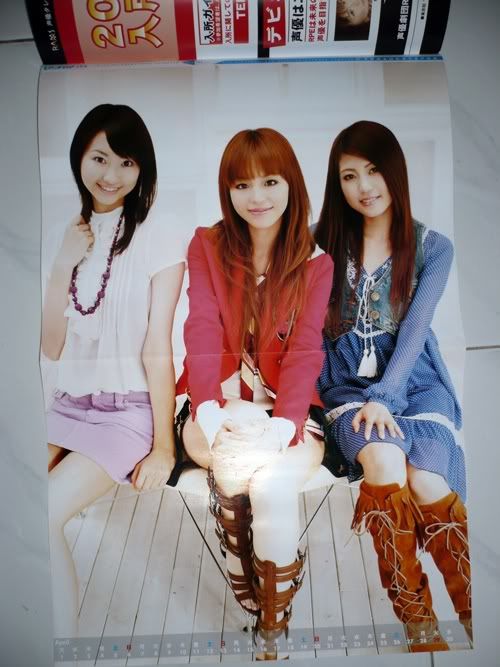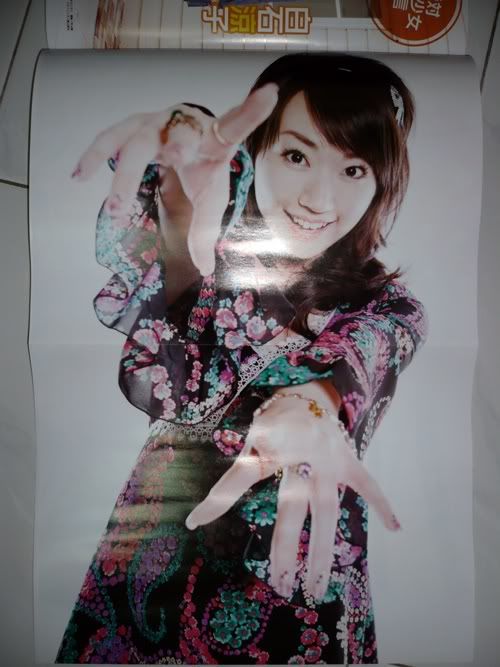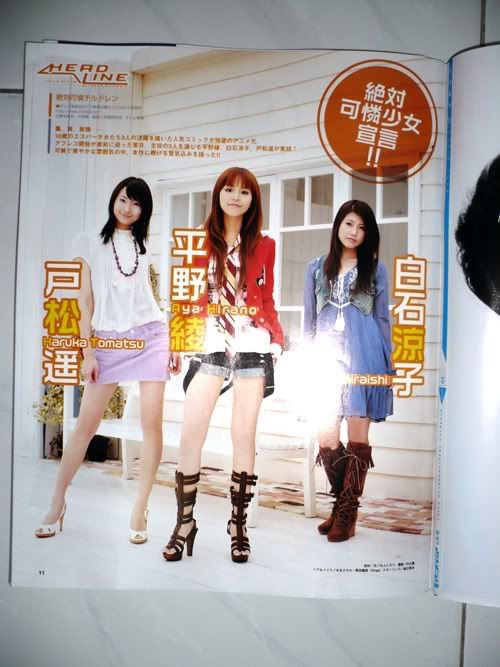 This pic is really teh hawtz when u view the original on the magazine. Its for the new Anime currently airing. Guess I'll watch an episode or two before making my verdict, though the art doesnt appeal to me.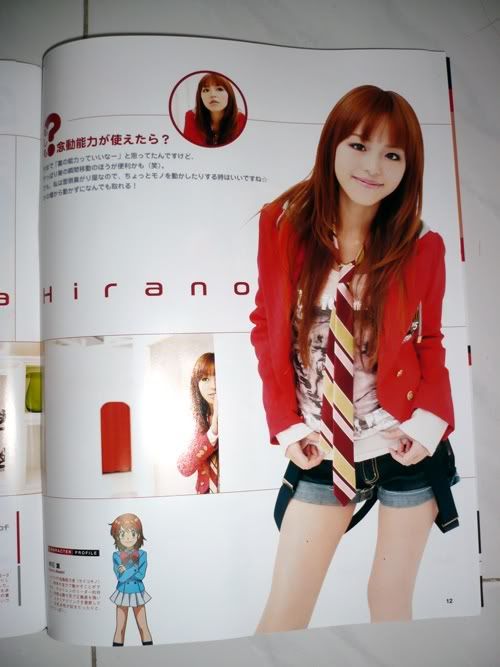 Meanwhile, enjoy the hawt pictures I posted :)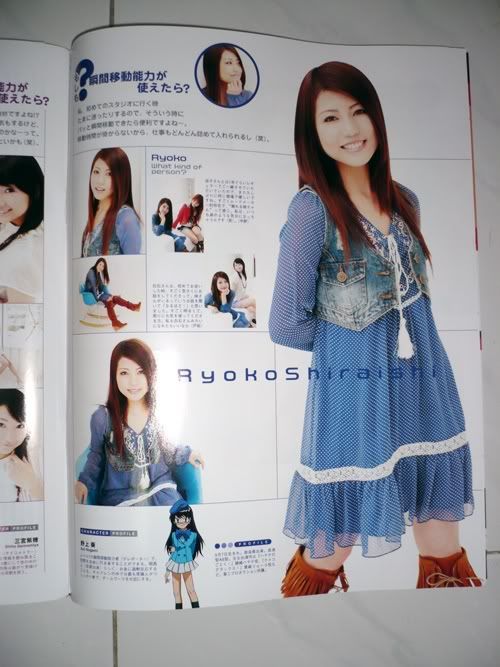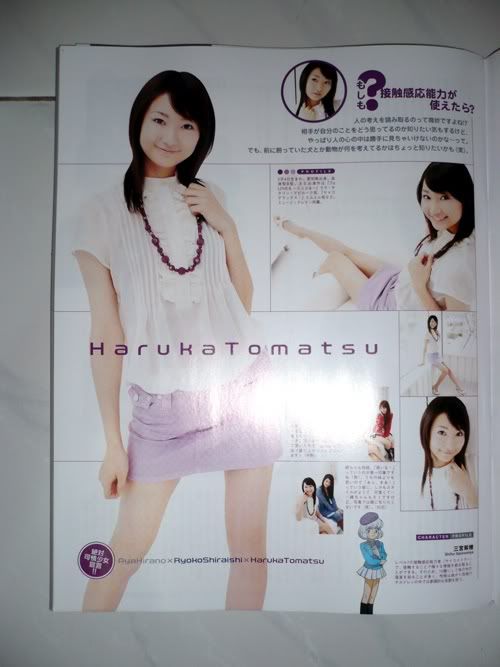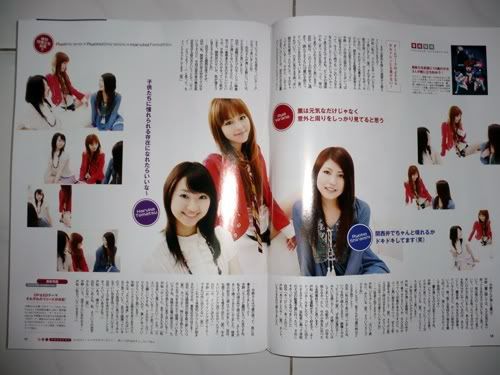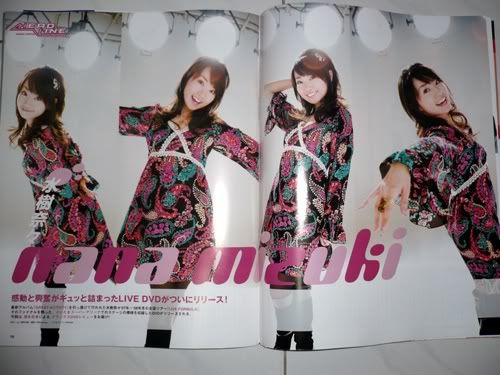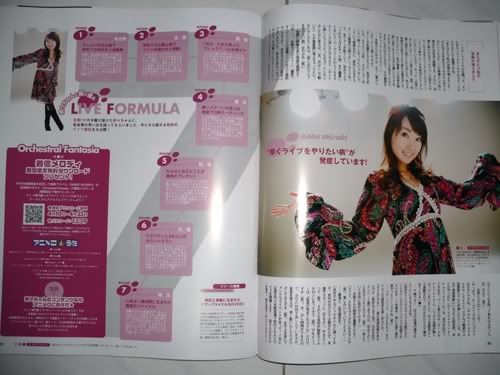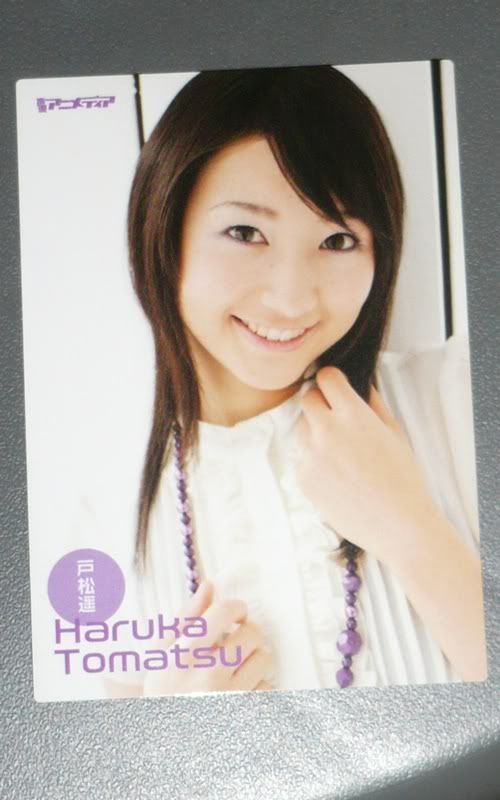 I never have much luck in these seiyuu cards that the magazine provides.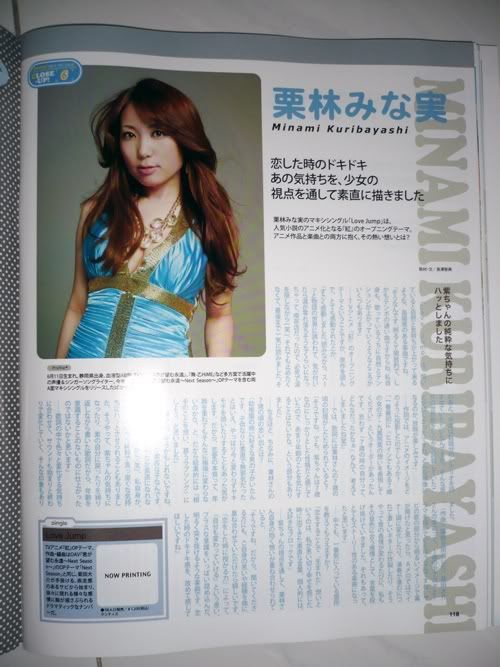 Kuribayashi Minami just released her new single it seems. Will be looking out for it soon, coz she has a good voice (If you've watch Mai-HiME/ Otome some of the songs are sung by her)

PS: Mizuki Nana's voice + 4 sharps sounds eeriely similar to Kuribayashi Minami. Works the other way too oO

PS 2: This issue doesnt have other stuff that caught my eyes, apart from a Tanaka Rie holding a rifle and some CD releases and a Nakahara Mai in an advertisement for her Seiyuu Management Company