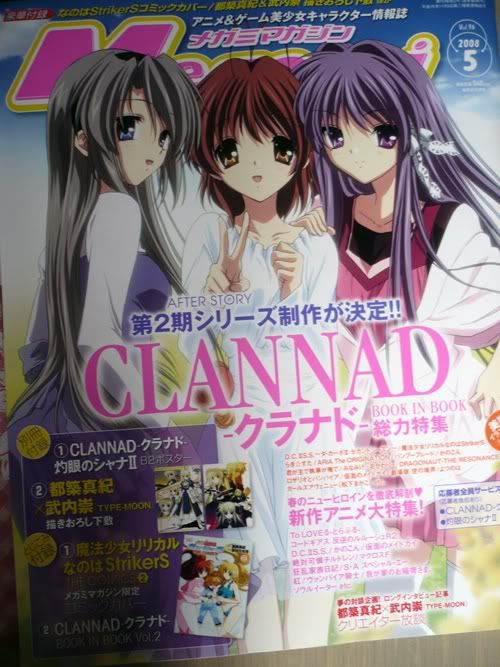 Another overdued post...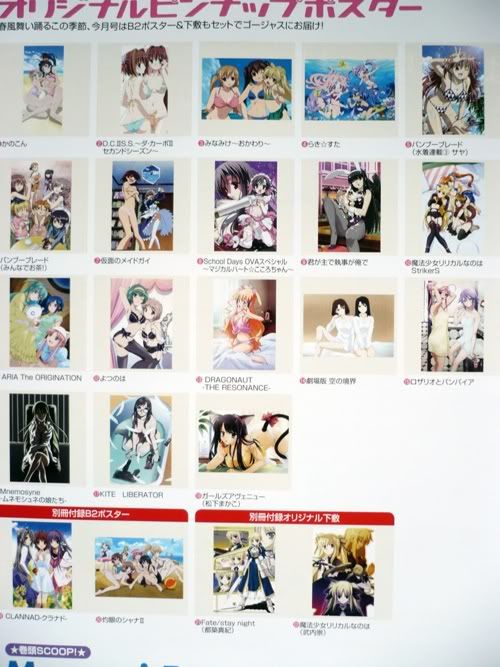 Click for a larger version of this pic.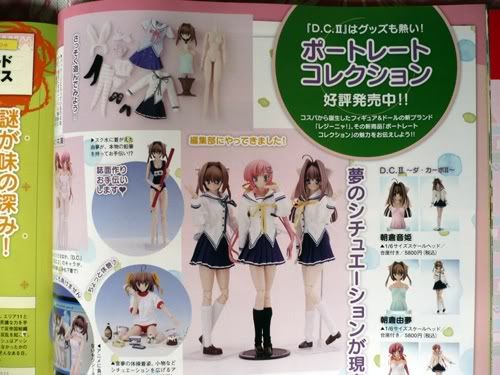 This looks to be of at least decent quality... Dont know if I'd get them anot though.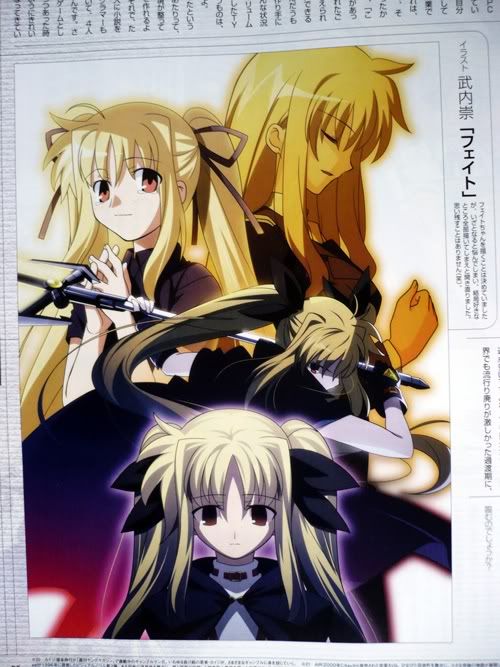 Btw, this issue of Megami comes with a pencilboard of this Fate Tesstarossa and the Saber below.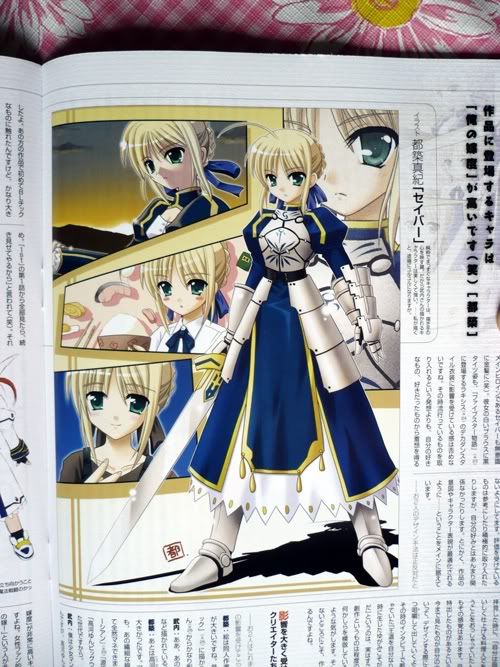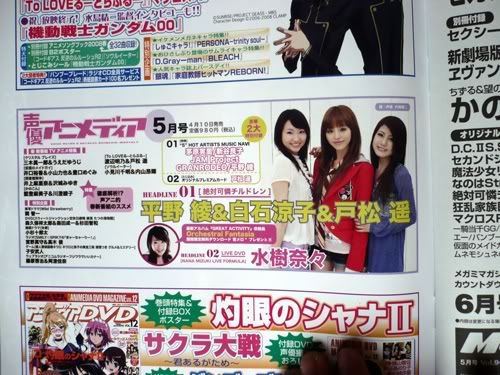 Wanted to buy this month's Seiyuu Animedia but didnt go to Kino last week... Maybe this Saturday after work...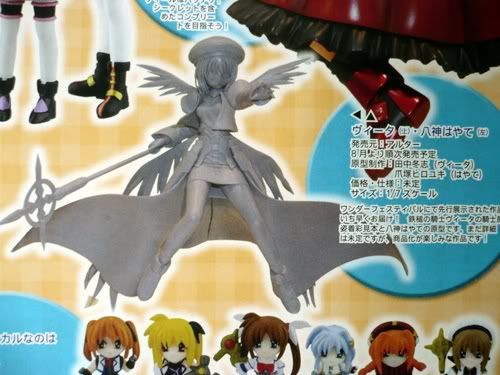 I wonder if I should order this Yagami Hayate when its available...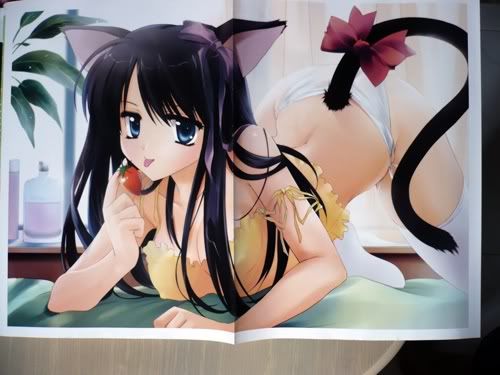 Well, I'll end with this 2 pictures of Girls Avenue. Wanted to give those detailed postings but realised that I would never finish posting that way, so I just took a few shots of the magazines and figures.