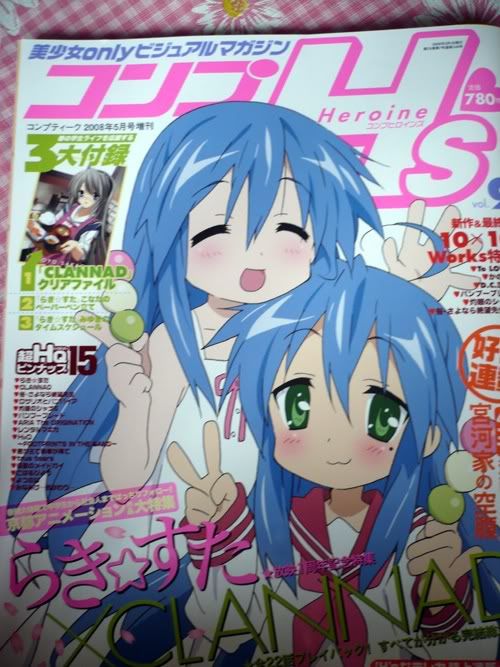 =_= ... Long time no magazine post... although I bought this long time ago...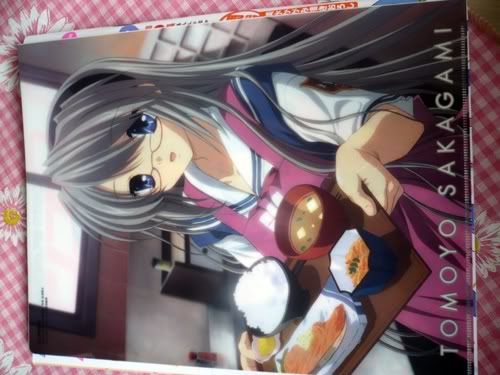 I still think megane doesnt suit Tomoyo... (search imouto.org for a shopped version of this Tomoyo. I requested and some kind sould shopped it away for me.)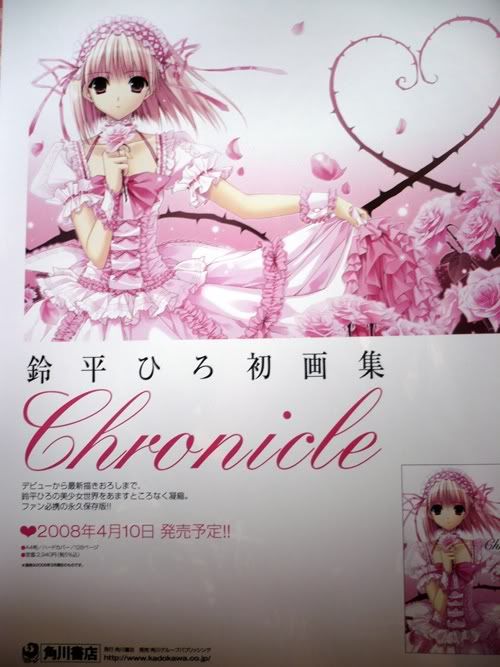 Want this but no idea where to get it...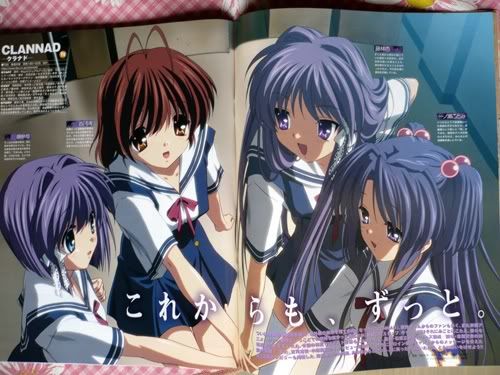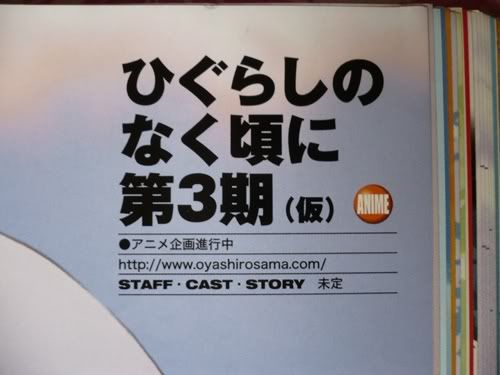 Heheh, as I'd expected. Would probably be watching this on weekends, when I'm not in the "adventure camp" since I predict it will air in autumn.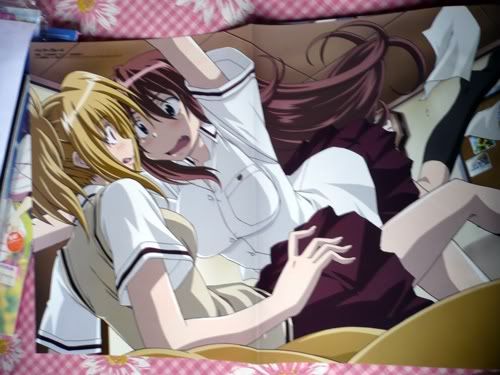 Absolutely loved this scene in episode 23. :D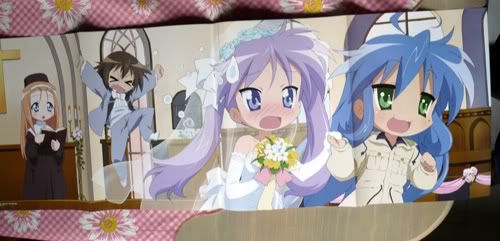 XD



Yui certainly lost here.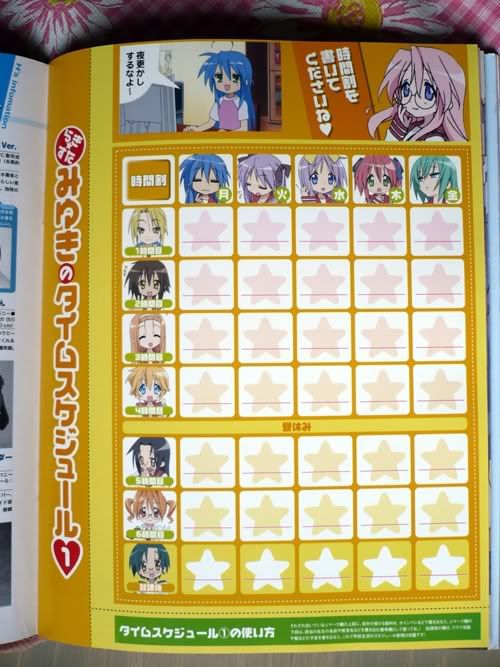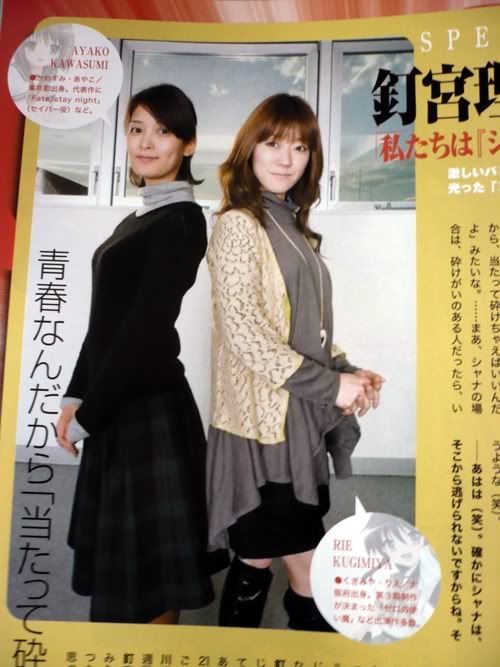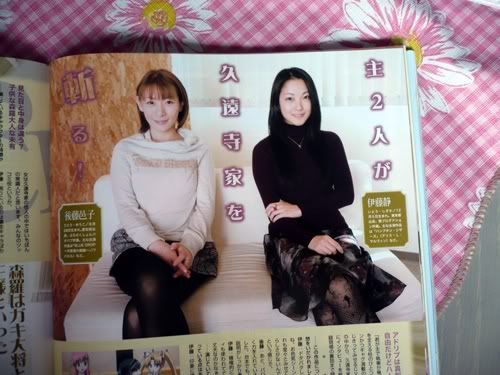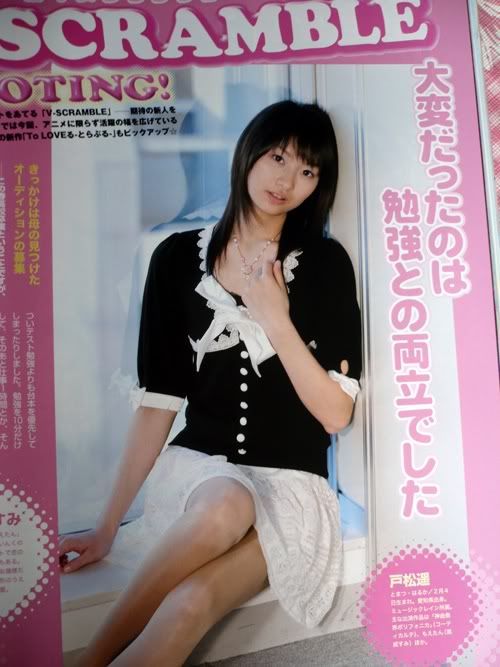 The seiyuu of Lala in To-Love-Ru.