The front was having difficulties fighting with the OKW when supplies from Comrade Crusader arrived at the battlefield.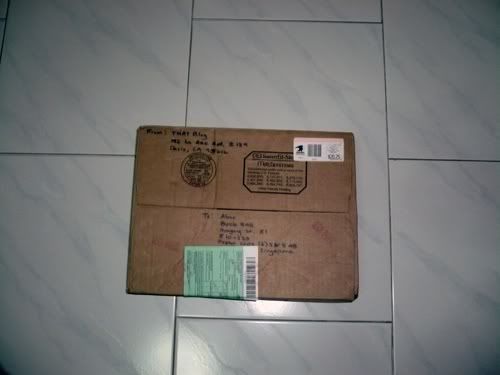 War Materiel has arrived for us!

With these new equipment, our mighty army managed to hold the enemy at the outskirts of the capital.



Spanking new rifles, machineguns, vehicles, tanks and planes from QP-17

Glory to the Motherland!