I was originally looking foward to more Siesta, but was dissapointed by the few Siesta scenes in this episode. But the Queen more than made up for it. But this aside, there is an important lesson to make here......



Never ever like a shrew, even if she's a loli...Why? Because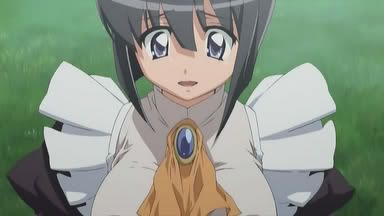 You can have choice of a meido,



a tsundere,



the vixen,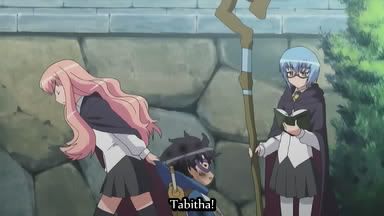 the nagato yuki clone,



the royalty,



and the knight.