This is probably one of the Kanon Post with the least pictures with a total count of 6 pictures. -_-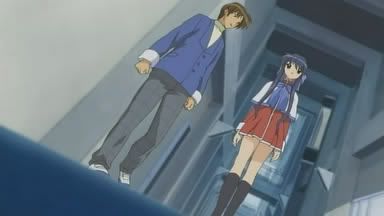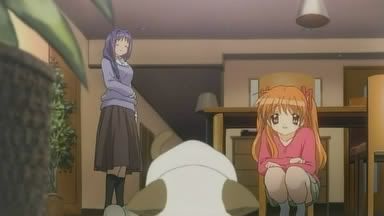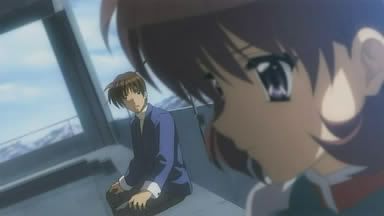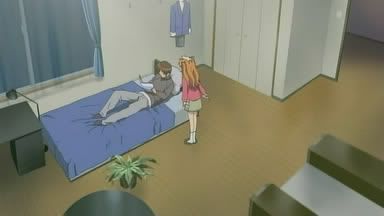 With Makoto largely tamed, the whole funny mood from the earlier episodes dissappeared. Makoto also became very irritating was we were shown repeated scenes of Makoto asking Kyuuichi stuff...

Highlights
1. Mai reveals to Kyuuichi that he can find out more information on Makoto from Amano Mishio.
2. From Mishio-san, we now know that Makoto is indeed a fox.
3. Makoto became a human because she wants to see Kyuuichi; the price is losing her memories and having a short life.
4. Makoto keeps pestering Kyuuichi to do things like reading manga, eating meat bun, etc. with her.
5. Makoto is losing her ability to hold things. She has but a little time left in this World.

Note: I want more Nayuki!
Read More......